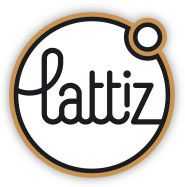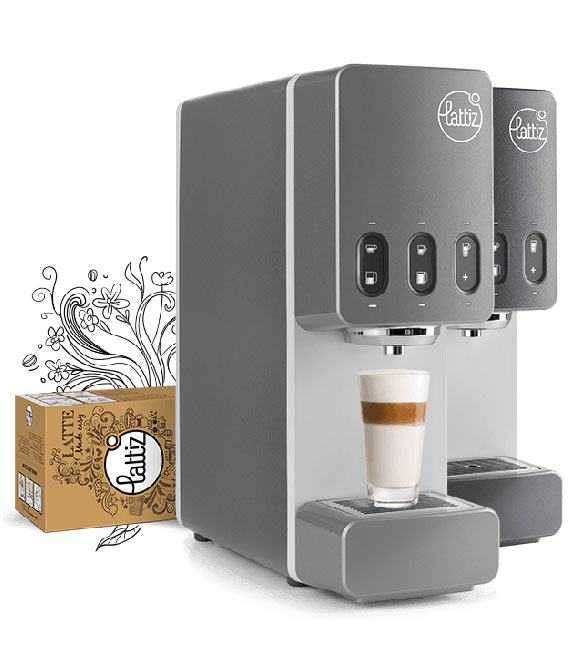 Enjoy barista-style frothed milk in every cup with the simple push of a button.
Lattiz is a revolutionary coffee brand for professionals that provides exceptional quality frothed milk, and ultra hygienic drink solutions, with zero need for contact between product, device and employee when in use. It can provide up to six cappuccinos per minute.
Our bag-in-the-box milk is super friendly to the environment, with a A++ energy efficiency rating. From one bag-in-the-box you can create up to 140 cappuccinos, reducing on waste.
The Holiday Inn, British Airways and Radisson Jersey are just a few examples of brands who are benefiting from this innovative machine, which doesn't compromise on flavour and is user-friendly.
Advantages of the Lattiz system include: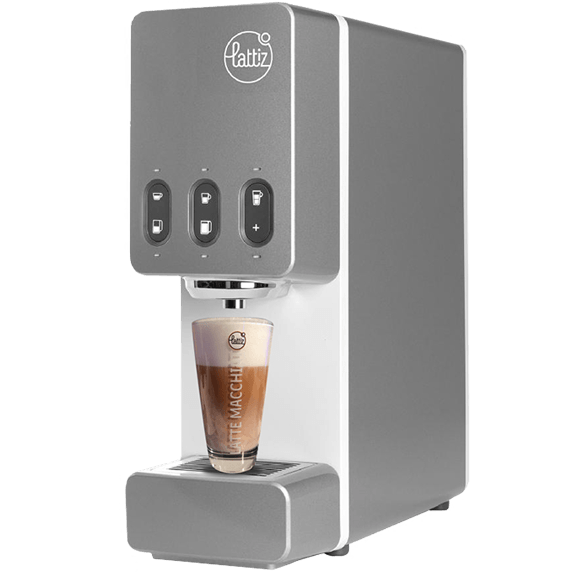 Fast Speed and large capacity
6 cappuccinos per minute, 140 cups from one bag-in-box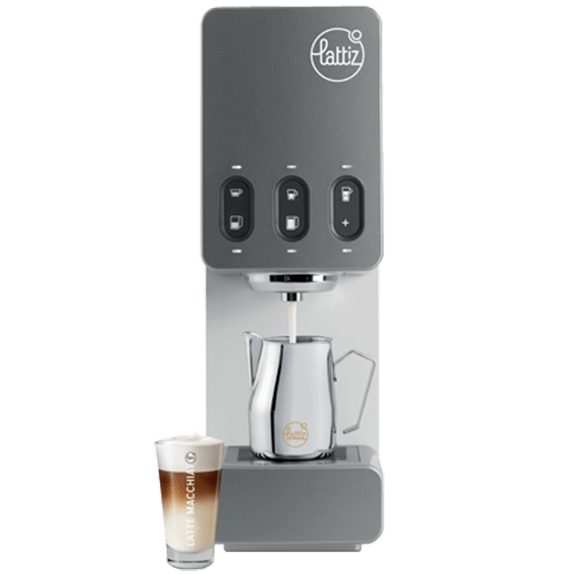 Environmentally friendly
A++ energy rating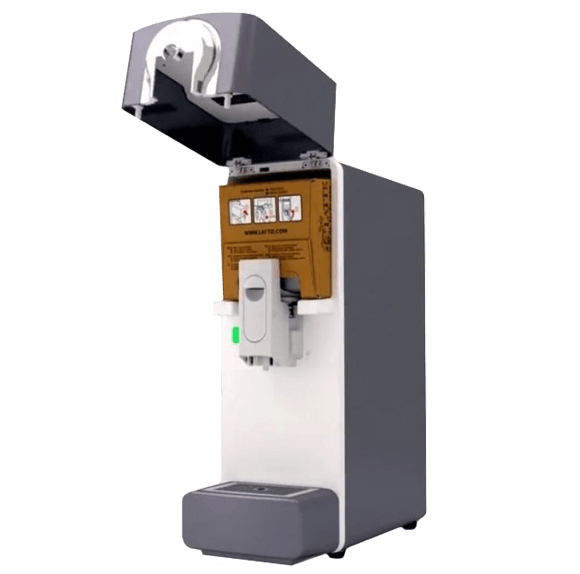 Optimal Hygiene
No contact between product and user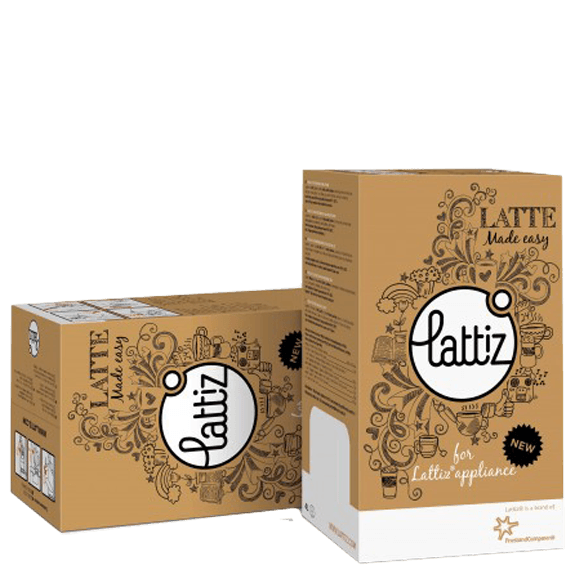 Up to 10 days refrigerated
After opening the bag-in-box