La Spaziale S2 Espresso Machine
Lease from:
£

23.50
per week

Got questions?
Our friendly Coffee Specialists are here to help. Give us a call now or send us an email.
DESCRIPTION
The La Spaziale S2 barista style coffee machine is a super reliable electronic coffee machine with proportioned dose settings. It comes in one group, two group or three group models, each of which features a built in pump, electric heating system and 3L, 10L or 15L boilers, respectively.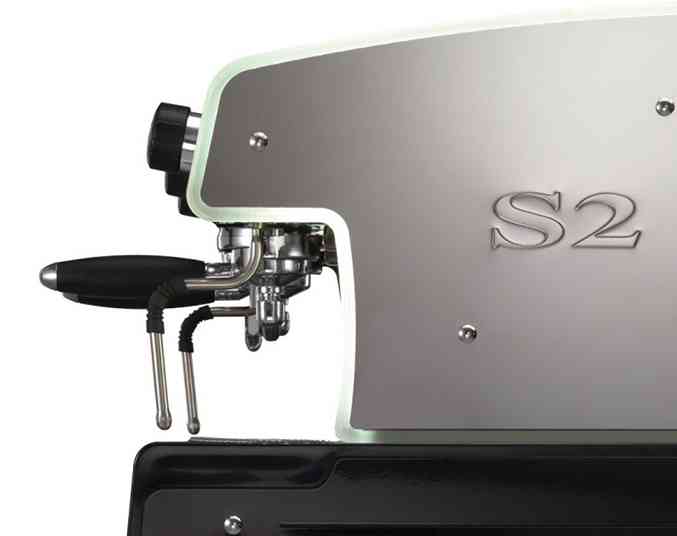 Patented Steam Warming
This machine has a unique patented steam warming system with a separate hot water tap and two steam wands. As well as a boiler warmth tank safety thermostat.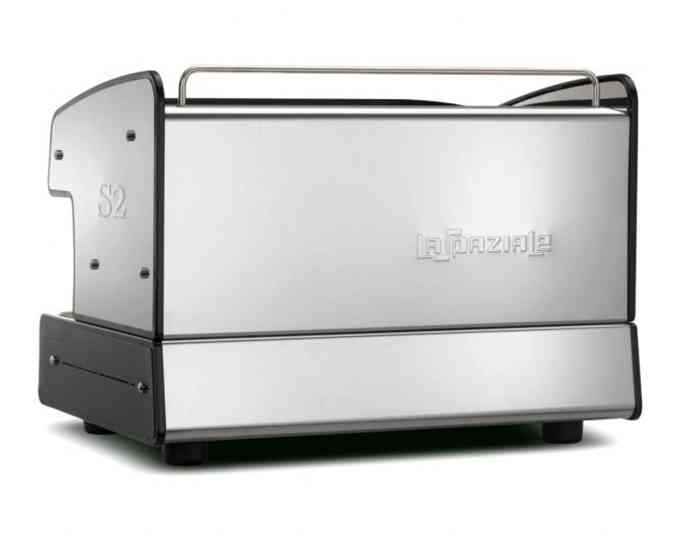 Stainless Steel Body
The La Spaziale S2 has a stainless steel body for easy and hygienic cleaning.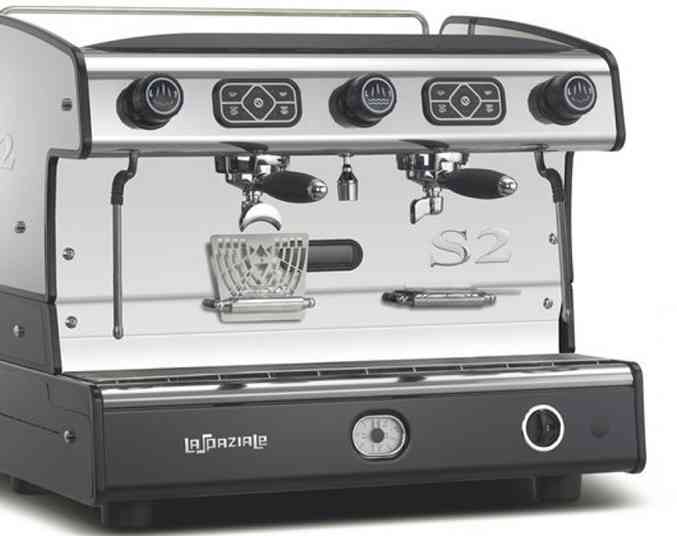 Pressure Gauge
The S2 has a pressure gauge for boiler and pump pressure control.
Enquire Now
For all urgent enquiries please call on 0800 849 9110
La Spaziale S2 Espresso Machine