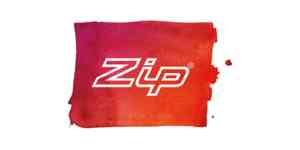 Zip Taps
Experience Water At Its Best
Zip Water is a global leader in filtered boiling, chilled and sparkling water systems. Since 1947 it has built a reputation as an innovator, offering exceptionally high-quality drinking solutions, designed to transform the way individuals and organisations enjoy water.
With a focus on first-rate craftsmanship, unparalleled design and unbeatable technology, when choosing a Zip tap you can trust you'll receive a top-quality drinking solution that is great value, long-lasting and will have a positive impact on the health and wellbeing of your team.
Zip's Market-Leading Technology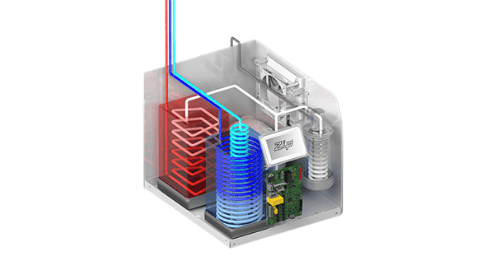 MicroPurity Filtration
Zip's MircoPurity filtration system combines carbon and sediment blocks to remove contaminants as small as 0.2 microns, as well as 97% of chlorine.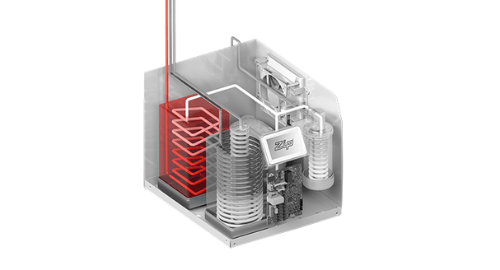 Power-Pulse
The unique Power-Pulse technology maintains the temperature of stored boiling water with small bursts of energy, saving electricity and reducing wastage.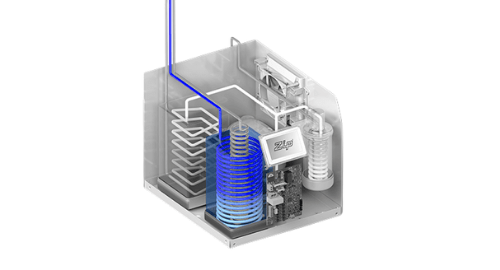 Direct Dry Chilling
Rapid chilling and heat transfer technology ensures consistently chilled drinking water that's also more energy-efficient than equivalent drinking water coolers.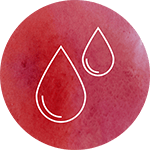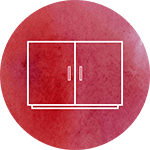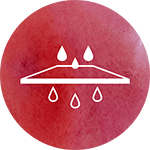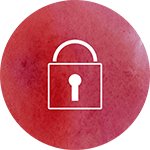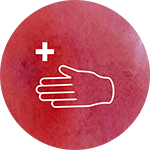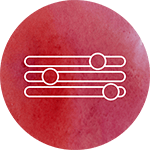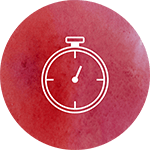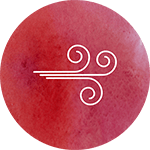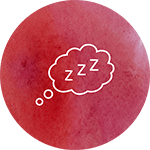 Eco-friendly sleep function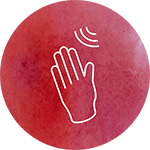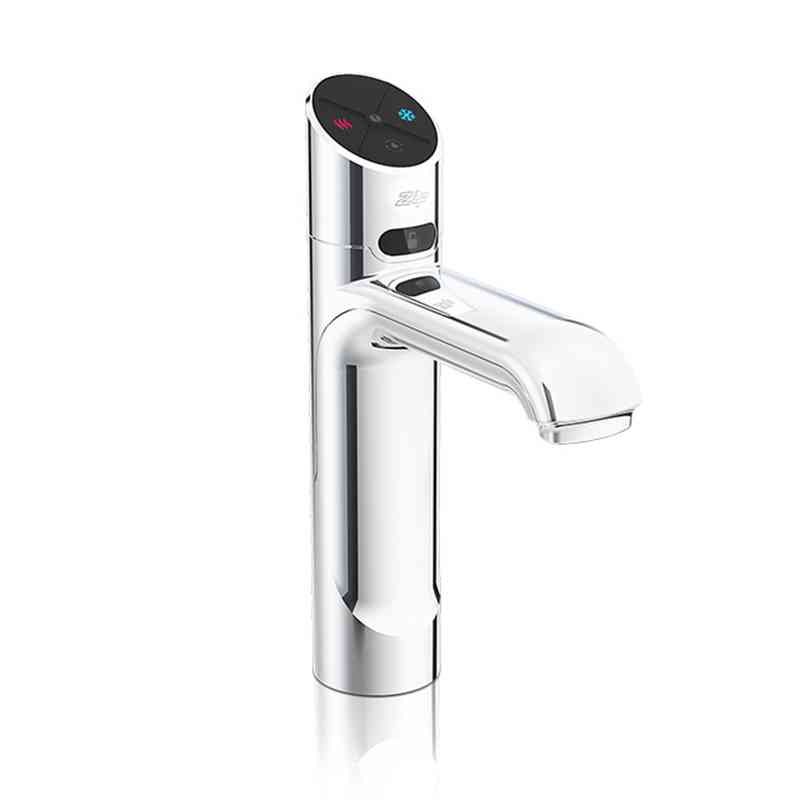 The 5th generation of HydroTap is here!
Zip's newest innovation is the Zip HydroTap G5 Classic, which combines the very latest technology to create the purest drinking experience, but with improved eco-credentials and enhanced hygiene features.
With a sleek and stylish design, a compact undercounter system and more personalised features than ever before, the Zip HydroTap G5 really is the crème de la crème of hot and cold drinking water taps.
Zip HydroTap Touch Free Wave
Reduce contact points in the office with the new Zip HydroTap Touch Free Wave.
This innovative hot, cold and sparkling water solution delivers filtered water without touching the surface of the tap.
To operate, simply wave your hand over the desired infrared sensor to dispense your water of choice – it's as easy as that!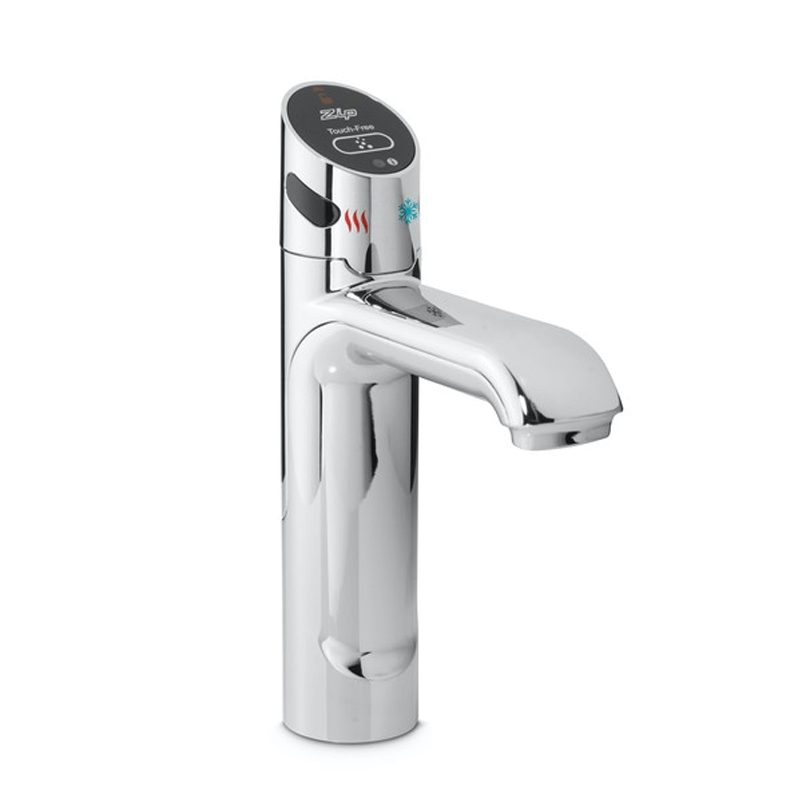 What is a Zip Tap?
Zip HydroTap is a boiling, chilled and sparkling water system that serves delicious filtered drinking water from a single tap that's powered by a compact undercounter system.
How Does a Zip Tap Work?
The Zip HydroTap uses innovative technology to chill and boil filtered drinking water. Water is pulled from the mains water supply before being filtered and entered into the chilling or boiling water system. Users then select their chosen drink from the touchpad, before water is dispensed from the faucet.
How Hot is Water From a Zip Tap?
Zip's HydroTap system heats water to 98℃, which is just 2 degrees shy of boiling point –  a negligible difference when it comes to preparing hot drinks. Whilst water needs to be as close to boiling as possible for black tea, most herbal teas and coffee prefer a lower brewing temperature of around 92℃.
How Much Does a Zip Tap Cost?
Our range of Zip Taps is available on a three or five-year lease, with prices starting from £21 per week. We'll deliver and install your tap free of charge and provide onsite training with one of our experienced engineers. We then provide ongoing service and maintenance to ensure your Zip tap stays in top condition throughout the length of your lease and beyond.
How Long does a  Zip Tap Last?
When correctly cleaned and maintained the typical lifespan of a Zip HydroTap is between 8 and 10 years.