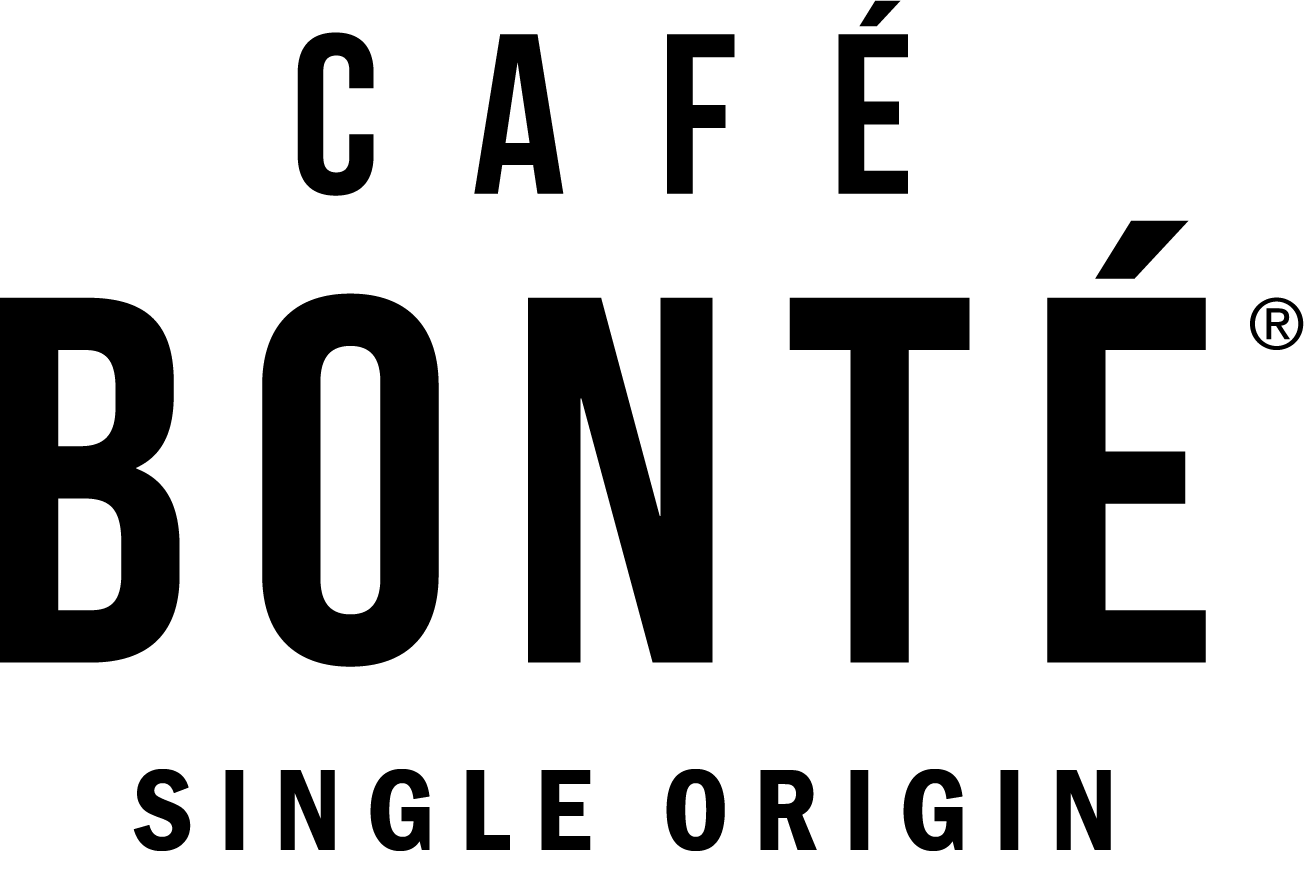 Responsibly-sourced Single Origin Coffee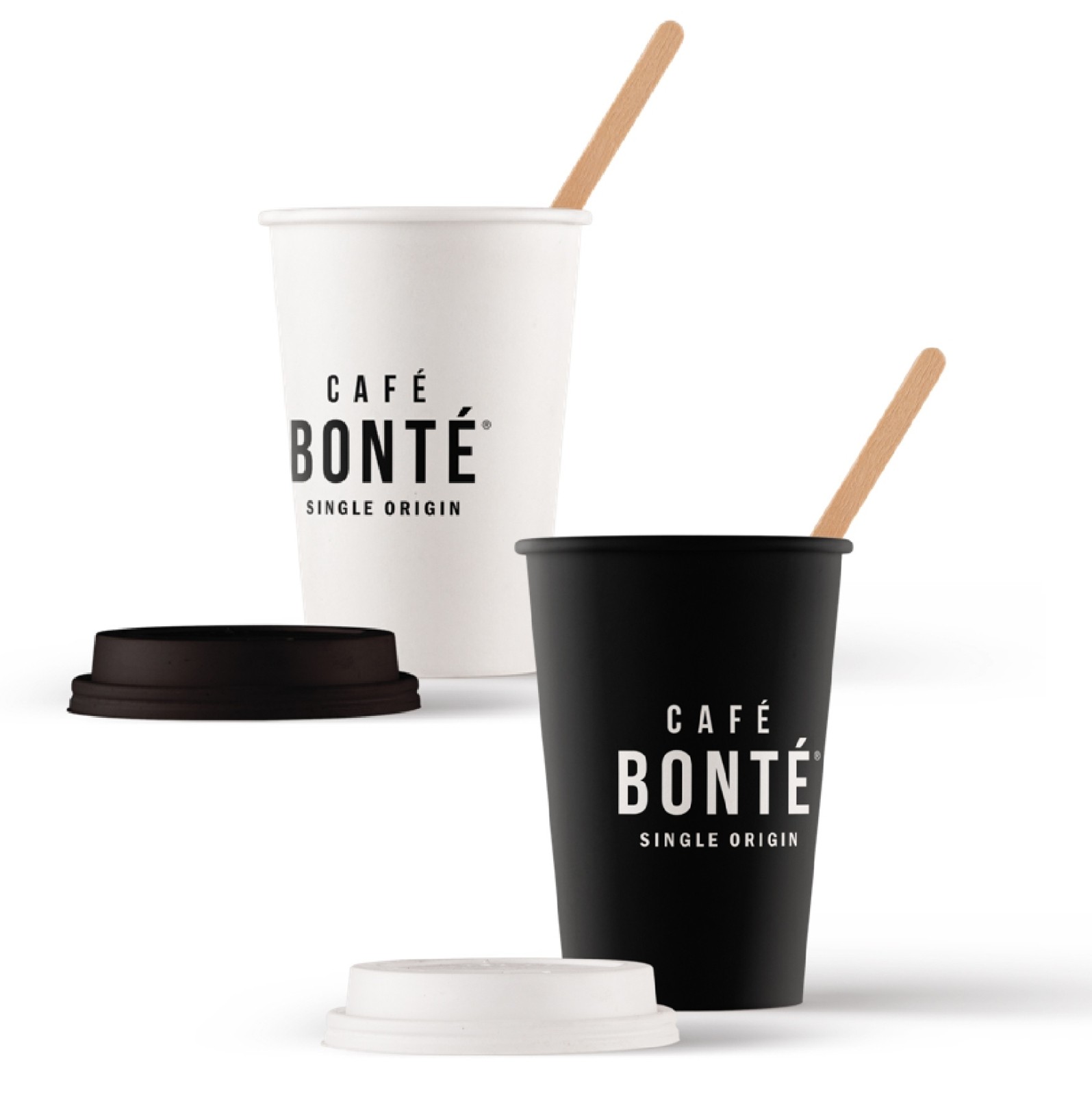 Our Cafe Bonte single origin coffees are sourced responsibly from unique locations across the globe. Every coffee can be directly traced back to its source and has a distinct flavour that depicts its place of origin. Coffee is a product of nature and rainfall, altitude, soil quality and climate all affect the flavour of the coffee in the cup.
This means that like fine wine or whiskey, the yield of every season possesses its own characteristics and distinctive tasting notes. When you drink a cup of Cafe Bonte single origin coffee, you are guaranteed a truly premium coffee experience.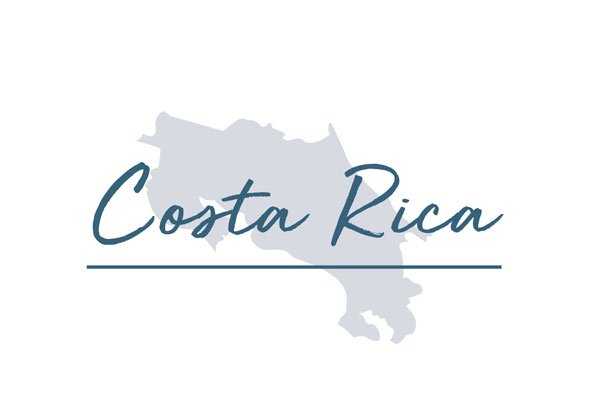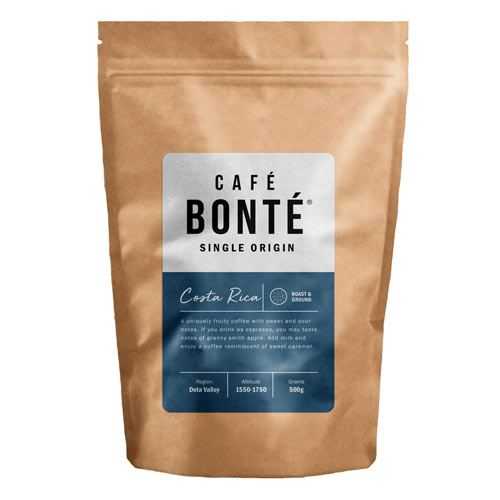 A uniquely fruity coffee with sweet and sour notes. If you drink as espresso, you may well taste notes of granny smith apple. Add milk and enjoy a coffee reminiscent of sweet caramel.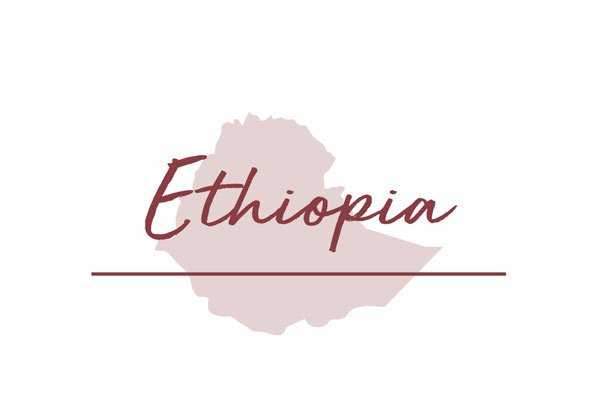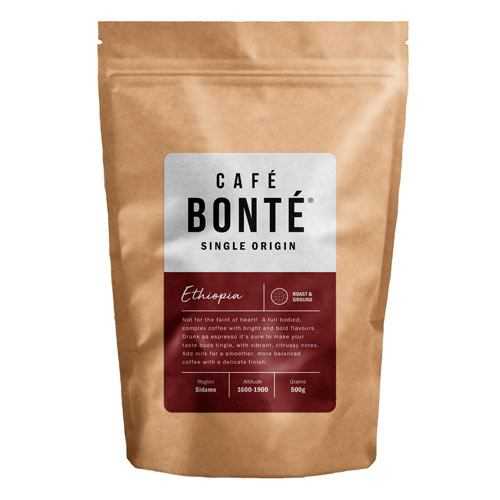 Not for the faint of heart! A full bodied, complex coffee with bright and bold flavours. As an espresso it's sure to make your taste buds tingle, with vibrant, citrus notes. Add milk for a smoother, more balanced coffee with a delicious finish.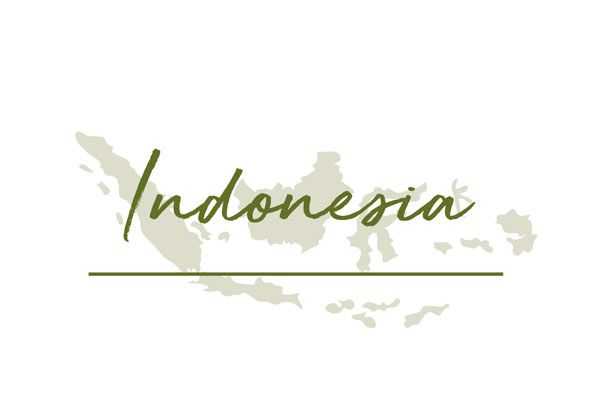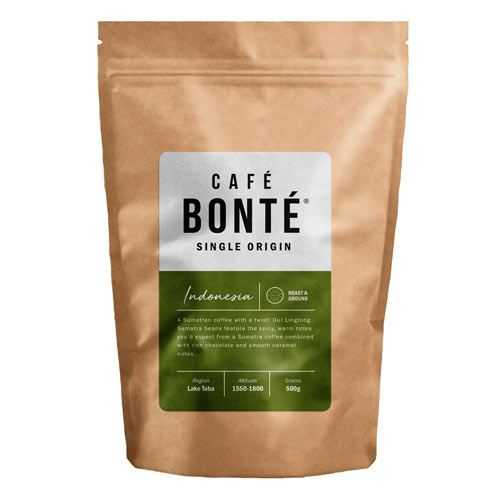 A Sumatran coffee with a twist! Our Linglong beans feature the spicy, warm notes you'd expect from a Sumatra coffee combined with rich chocolate and smooth caramel notes.

Cafe Bonte single origin coffee is available in roast and ground format for your ease of enjoyment. It is suitable for use with cafetiere, moka pot, aeropress, chemex and all forms of pour-over coffee makers.

Cafe Bonte single origin coffee is available in whole bean form, ready for you to grind to your required consistency. Simply pour into your chosen hopper or grind.