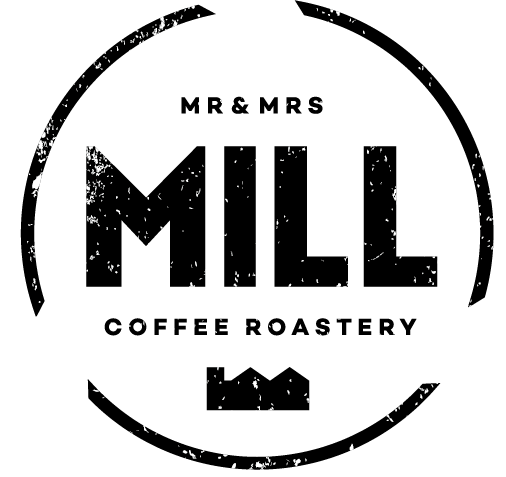 Mr & Mrs Mill Premium Coffee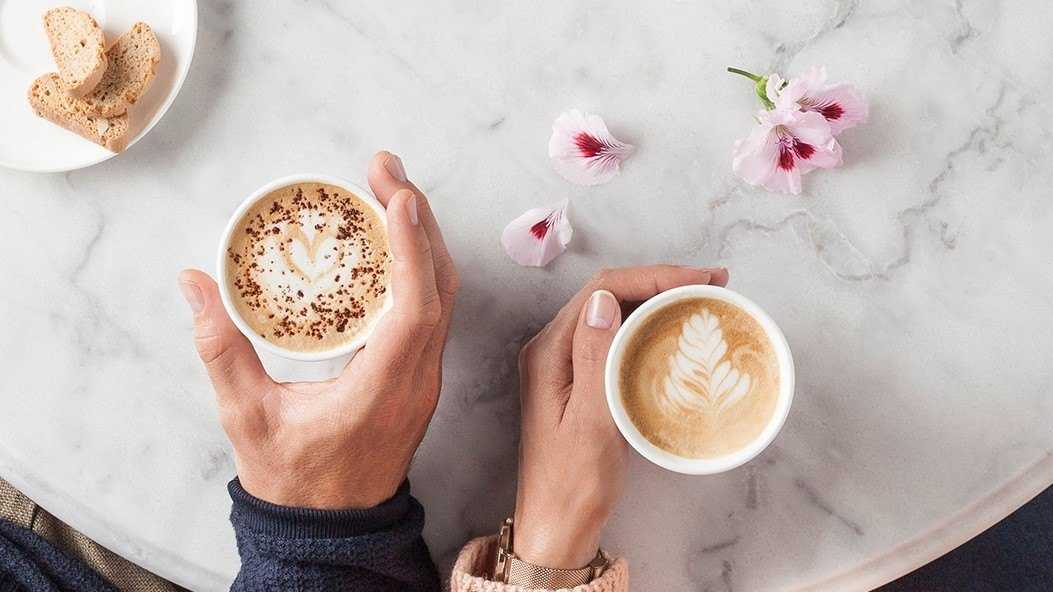 NEW DELIGHTS FOR CONNOISSEURS
We are explorers and connoisseurs, pioneers and visionaries. We seek out the finest coffees for you with passion and insatiable curiosity. Our superlative, unique creations will invigorate you and all your senses. You can look forward to your very own moments of pleasure from Mr & Mrs Mill, unlike any you've had before.
THE POWER OF NATURE
The coffee plant (Coffea) in itself is highly sensitive. People even refer to it as a "softy" or even a "diva". Coffea expects perfect temperatures – it feels the best between 20 C° and 25 C° and looks forward to being pampered by the sun, but only a few hours per day, please. The plant feels especially comfortable on sloping terrain, but the right dose of wind, soil acidity and precipitation is also important to ensure that it can thrive and yield abundant fruit.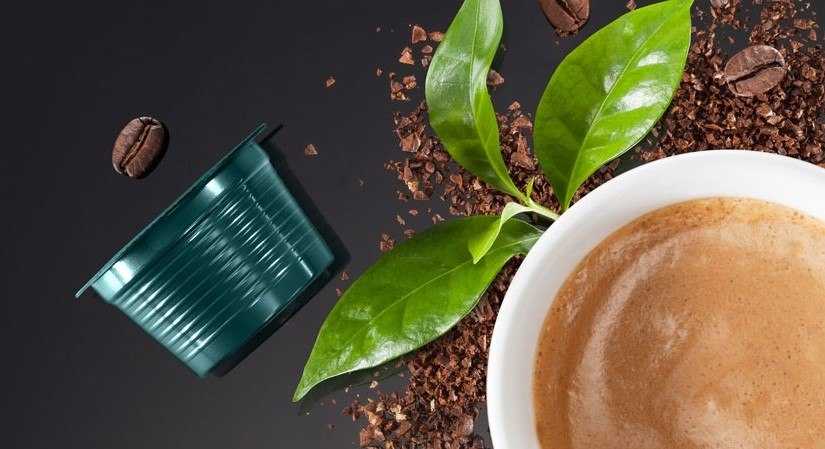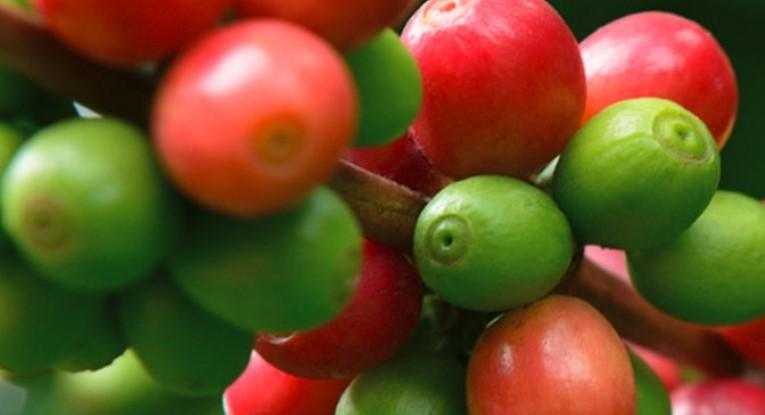 HARVESTING
After beautiful deep-red cherries are harvested by hand, new challenges await in the process chain leading to the finished product – challenges that K-fee® meets with utmost care.
ROASTING
In the bean-growing countries, the beans are separated from the fruit, then the thoroughly dried, green beans are shipped. Once they arrive in Germany, the roasting process begins. In this, K-fee® relies on optimum quality, roasting the beans in an especially gentle drum roasting process with a long tradition. What we all love so much about coffee happens here: Over 1,000 fine aromatic compounds are allowed to take their time to unfold and mingle together to create a great taste experience.