Glacier Bottle-Fed Freestanding Water Cooler
Lease from:
£

1.50
per week

Got questions?
Our friendly Coffee Specialists are here to help. Give us a call now or send us an email.
DESCRIPTION
The Glacier Bottle-Fed Freestanding Water Cooler is a stylish and sophisticated choice, with Greek column designed body available in black or white. This reliable cooler has a removable drip tray, effective heating and cooling system, and child-proof hot water tap, making it suitable for any environment. The Glacier water cooler is the perfect way to provide refreshing water at great value for money. Available as ambient & cold or hot & cold options.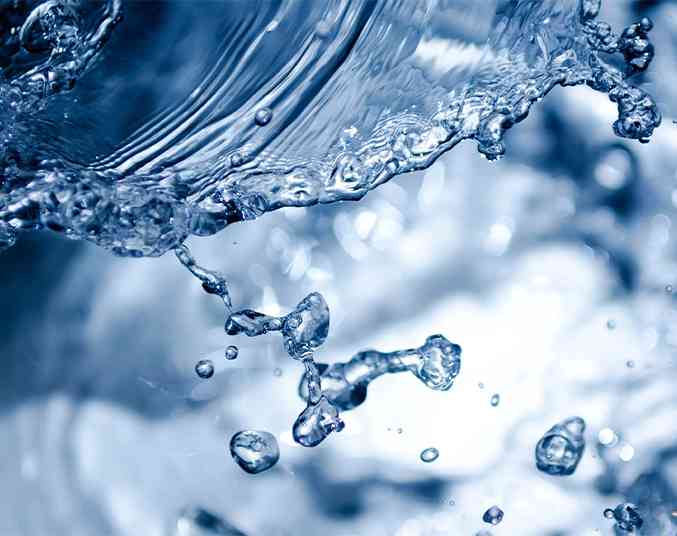 Polycarbonate Housing
The Oasis Bottled Cooler has a Polycarbonate housing, making it scratch-resistant and durable.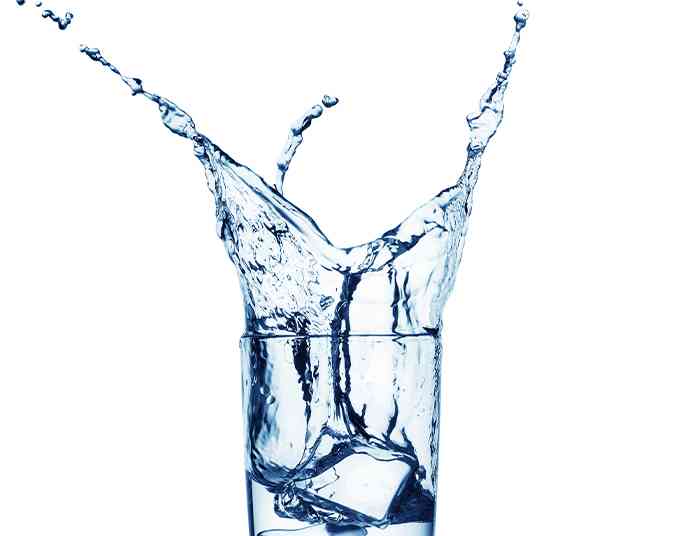 Removable Reservoir
The dishwasher-safe removable reservoir makes this machine very easy to clean.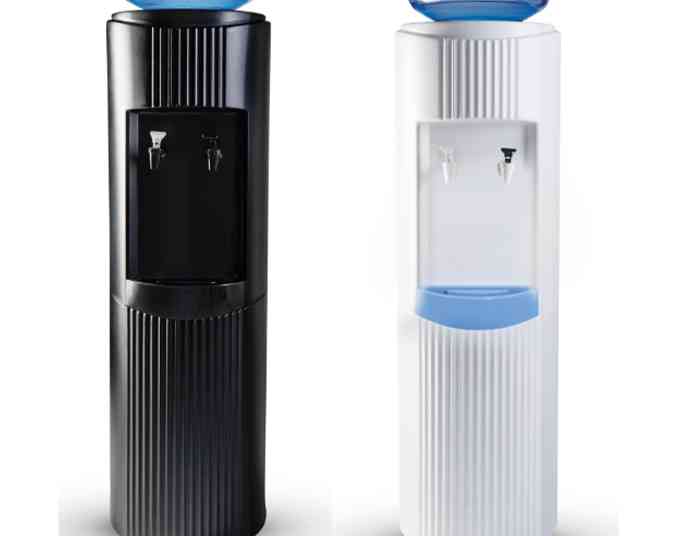 Available In 2 Colours
With options for black or white, you can choose the style which fits your surroundings best, either to blend in or to stand out.
Technical Details
Height (cm, including bottle)
135
Hot & Cold Tank Capacity (Ltrs)
2.6
Enquire Now
For all urgent enquiries please call on 0800 849 9110
Glacier Bottle-Fed Freestanding Water Cooler