In the market for high-quality coffee at the touch of a button?
Discover Ireland's newest and fastest growing hydration specialists.
Welcome to Liquidline Ireland
Liquidline has recently expanded into the Irish market, providing exceptional hot and cold drinking experiences in offices and workplaces.
Throughout Ireland and Northern Ireland, we provide industry-leading commercial coffee machines, water dispensers and vending machines to a variety of businesses. We showcase our unique philosophy at Liquidline by operating with honesty, integrity and putting our customers at the heart of everything we do.
How to Find Us
Our new Ireland office is based on the outskirts of Dublin, near Dublin Airport, with great access to Dublin City Centre and the northern commuter belt.
Visit us at Digital Office Centre, Balheary Rd, Swords, Co. Dublin, K67 E5AO, Ireland
Use the address above to find us.
Parking is available on-site.
Meet The Dublin Team
The Irish team is headed up by business development manager Nial, who is growing our Irish customer base alongside business development executive, Bevan.
Niall and Bevan will be offering a condensed range of commercial coffee machines, water dispensers and vending machines, with a focus on offices and workplaces.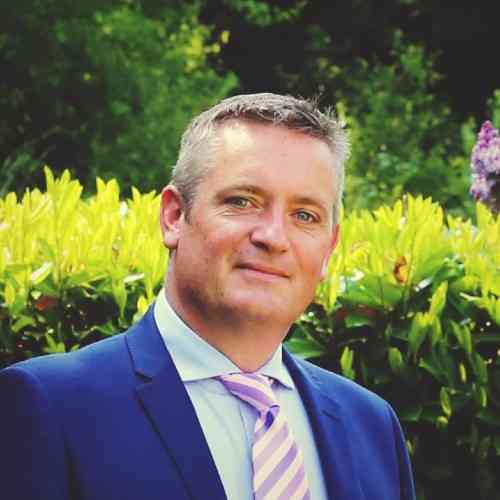 With over 25 years' in B2B sales and business development, Niall brings a wealth of experience to Liquidline, having worked extensively within the office and workplace sector.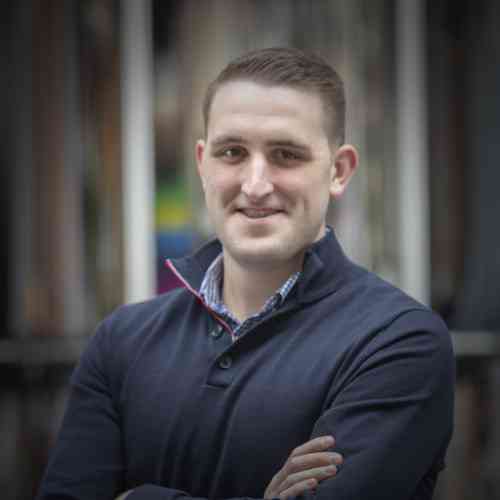 Bevan is a knowledgeable salesman with a career spanning hotels and managed residence interiors.