Blendtec EZ 600
Lease from:
£

4.50
per week

Got questions?
Our friendly Coffee Specialists are here to help. Give us a call now or send us an email.
DESCRIPTION
The Blendtec EZ 600 is ideal for businesses that want to launch a basic drink program and provides an affordable solution without compromising power and quality. It is most famous for its impressive 3.0 peak horsepower and small, medium and large programme cycles. This model is built to save time and money.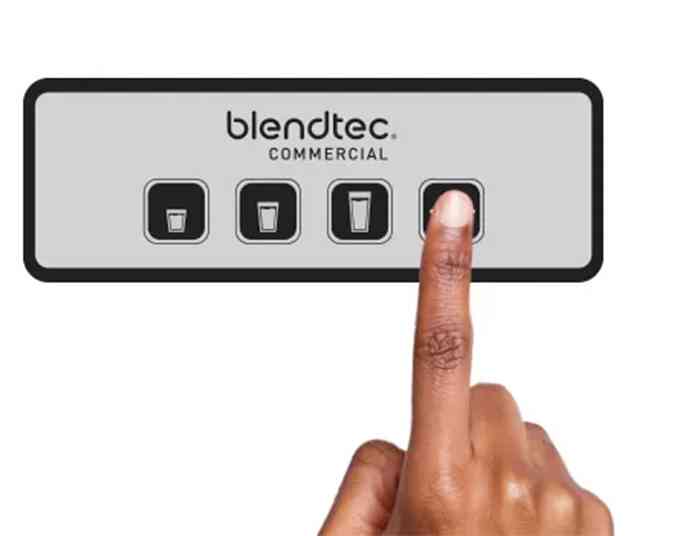 Customisable Cycles
The cycles can be customised to do small, medium and large drinks at the touch of a button.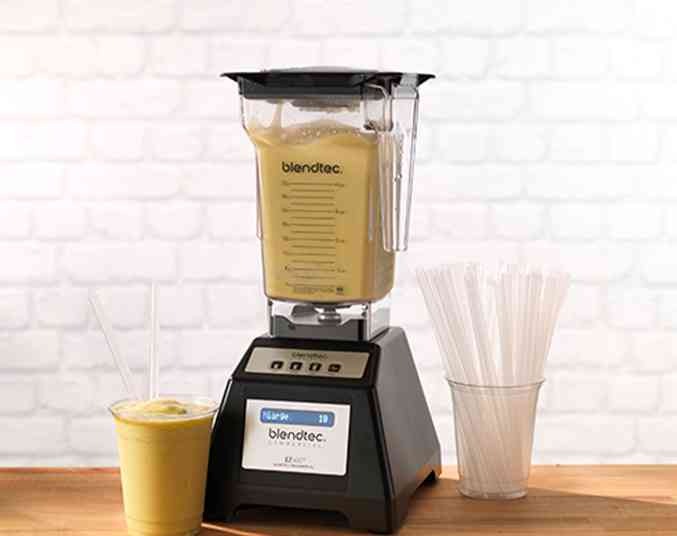 Multiple Profiles
This Blender has multiple profiles for different types of drink, including Smoothies, Coffee and Milkshake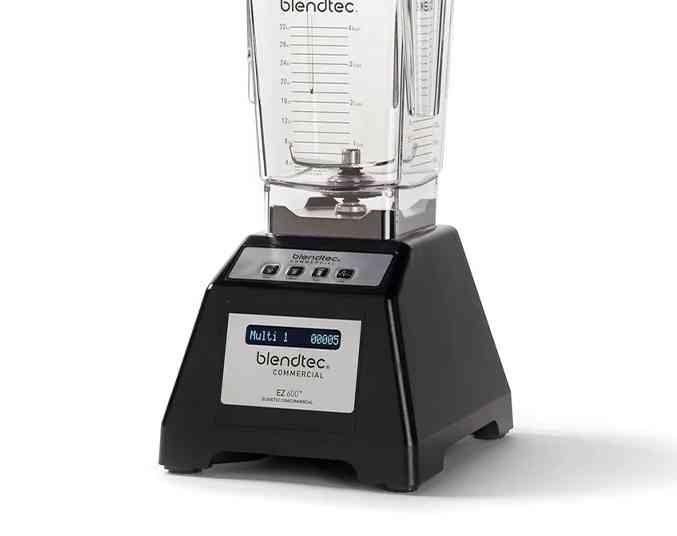 Extra Strong Blades
Built to save time and money, this blender has the traditional Blendtec foursides jar and extra strong cutting blades.
Technical Details
Motor peak horsepower
3 Hp