Marco Bru Auto Fill Filter Coffee Brewer Machine
Lease from:
£

3.00
per week

Got questions?
Our friendly Coffee Specialists are here to help. Give us a call now or send us an email.
DESCRIPTION
The Marco BRU Pour and Serve Filter machine is ideal for all catering locations including coffee shops, canteens, conferences, offices looking to provide high-quality filter coffee. It is simple to set up and maintain for all purposes, is energy efficient and has an improved spray head performance. It has even been awarded the Gold Cup stamp of approval from the Speciality Coffee Association of Europe (SCAE).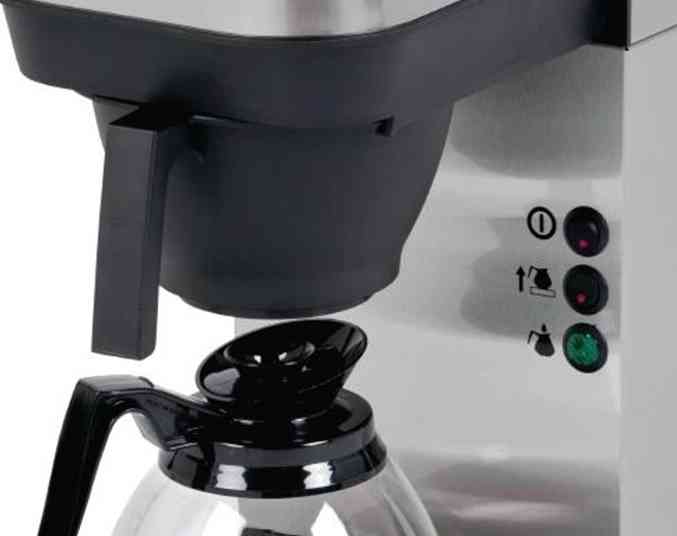 Manual and Automatic Fill Options
The BRU Machine has manual and automatic fill options to suit your preference.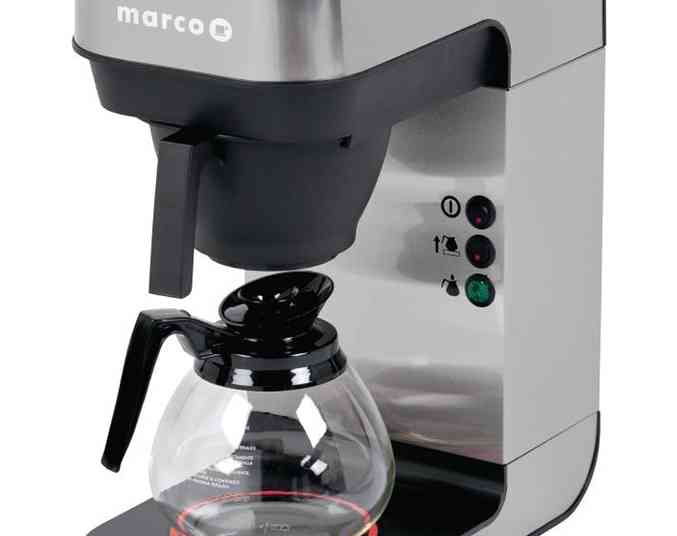 Tunnel Sprayhead Performance
The ultimate sprayhead performance to ensure optimum coffee filtration.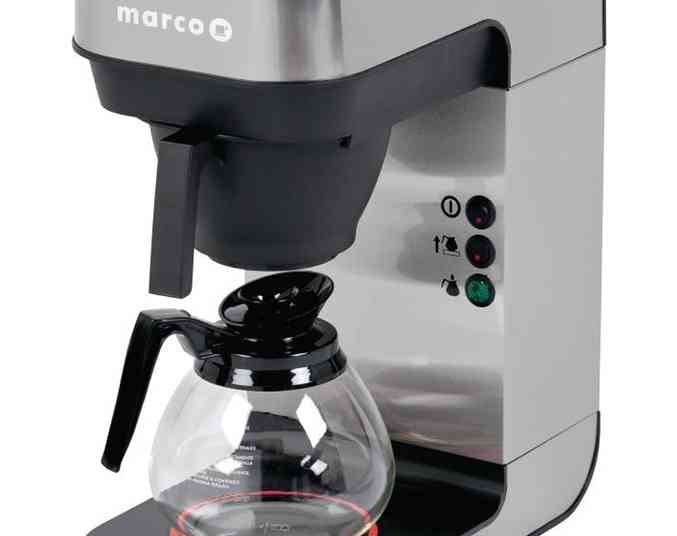 Energy Efficient
This machine has a compact carbon footprint and is suitable for any working professional that wants an energy-efficient solution in their workplace.
Enquire Now
For all urgent enquiries please call on 0800 849 9110
Marco Bru Auto Fill Filter Coffee Brewer Machine