Marco Maxibrew Twin Commercial Coffee Machine
Lease from:
£

30.00
per week

Got questions?
Our friendly Coffee Specialists are here to help. Give us a call now or send us an email.
DESCRIPTION
The Maxibrew Twin is part of the boiler-brewer range with the ability to dispense boiling hot water alongside freshly brewed coffee. The machine will complement any location with its attractive design and stainless steel finish. The Maxibrew is built to meet the highest demands by delivering up to 529 cups of coffee per hour and 467 cups of hot water.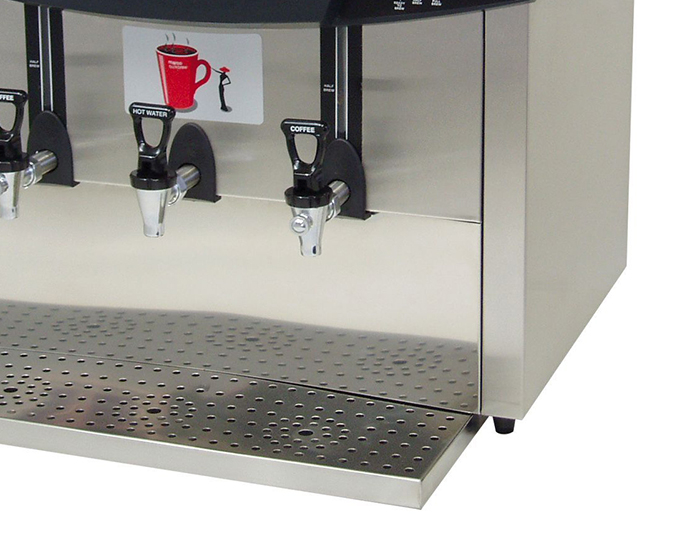 Stainless Steel Construction
Stainless Steel Construction for strength and durability.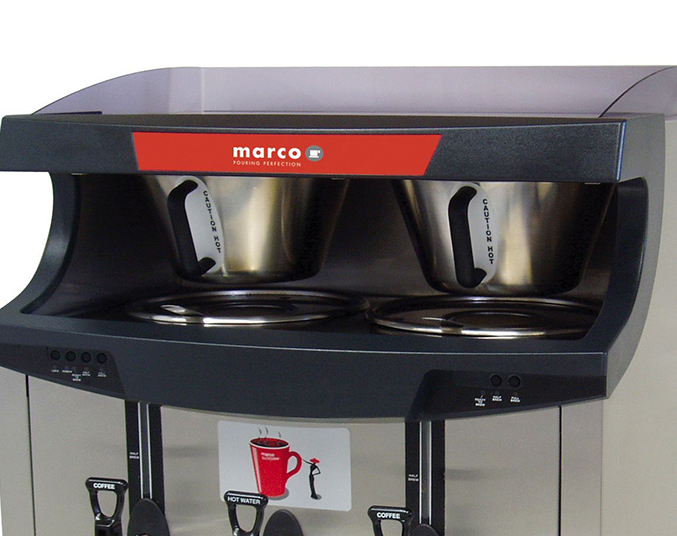 Brew Options
Choose from half and full brew options, with a capacity to run 2 full brews simultaneously.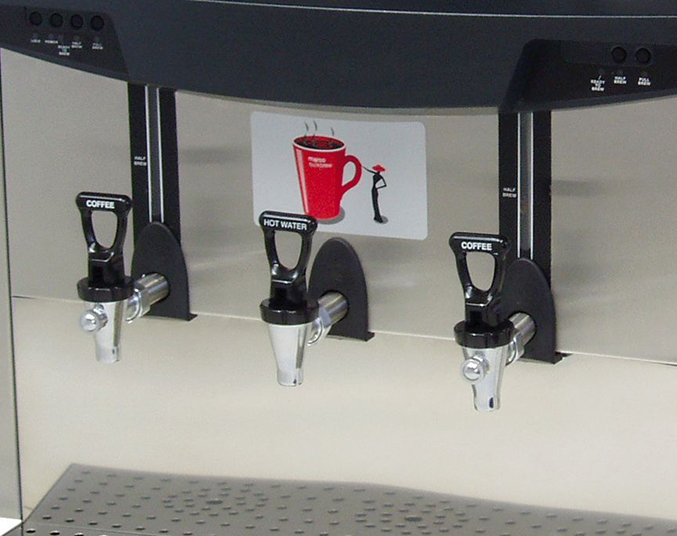 Hot Water and Coffee Taps
The Maxibrew machine has separate hot water and coffee taps.
Enquire Now
For all urgent enquiries please call on 0800 849 9110
Marco Maxibrew Twin Commercial Coffee Machine