La Spaziale S40 Seletron Espresso Machine
Lease from:
£

44.50
per week

Got questions?
Our friendly Coffee Specialists are here to help. Give us a call now or send us an email.
DESCRIPTION
Ergonomically designed with high-grade materials, LED lighting and chrome inserts, the S40 is the perfect balance between elegance and functionality.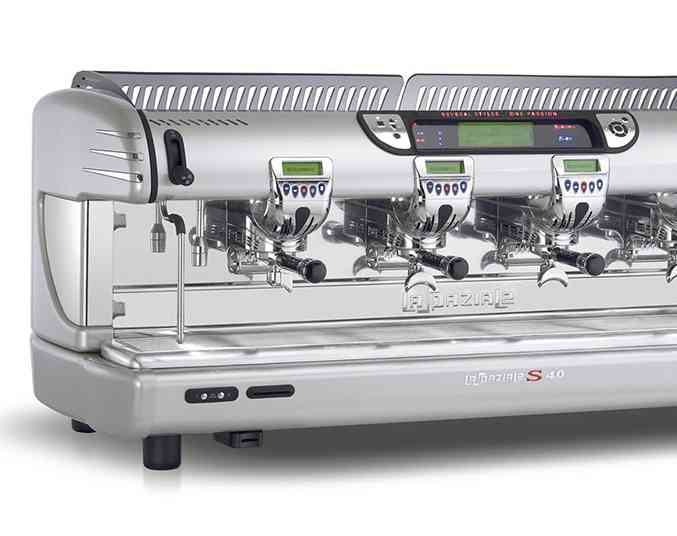 STEM heating System
This machine has an electronic boiler temperature control and a unique patented STEM heating system.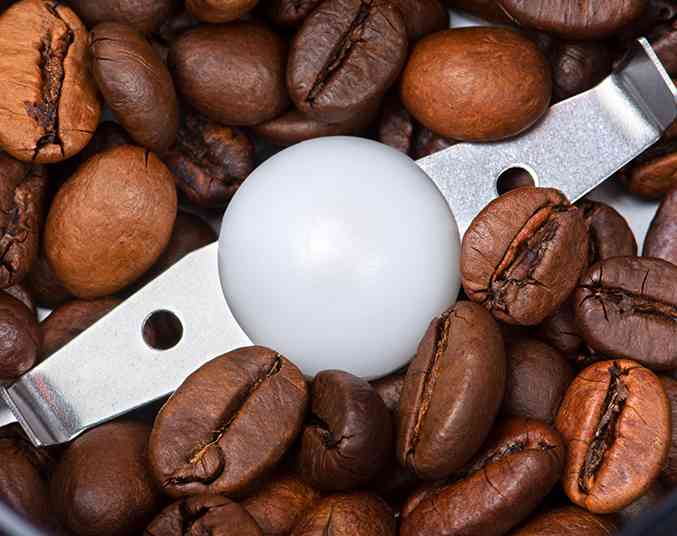 Built in Volumetric Pump
Built-in pump and grinding degree control with a signal of coarse and fine grinding.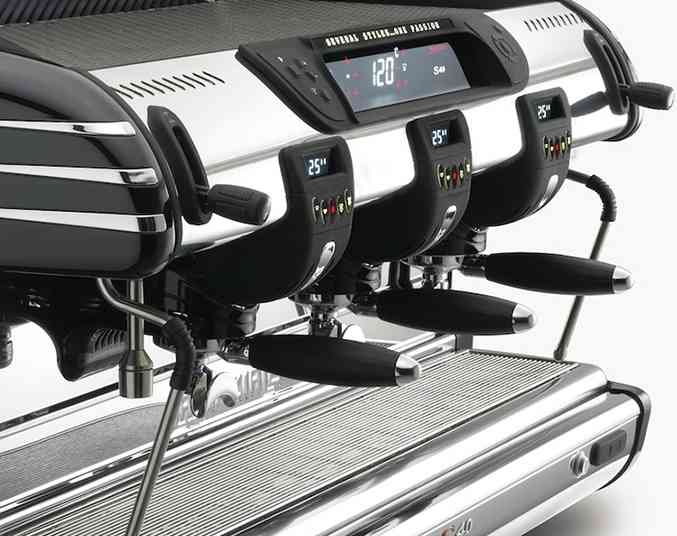 Digital Pressure Sensor
This sensor is used for the boiler, water mains and pump. Complete with electronic visualisation and control of water level in the boiler.
Enquire Now
For all urgent enquiries please call on 0800 849 9110
La Spaziale S40 Seletron Espresso Machine