La Spaziale S5 Espresso Machine
Lease from:
£

29.50
per week

Got questions?
Our friendly Coffee Specialists are here to help. Give us a call now or send us an email.
DESCRIPTION
The La Spaziale S5 is a super sleek machine, designed for modern workplace environments, with an impressive takeaway option for your customers. It has the perks of an electronic boiler refill and temperature regulation as well as an electric heating system and multi-functional alarm. This machine is armed with everything you need to provide exceptionally good coffee to your customers.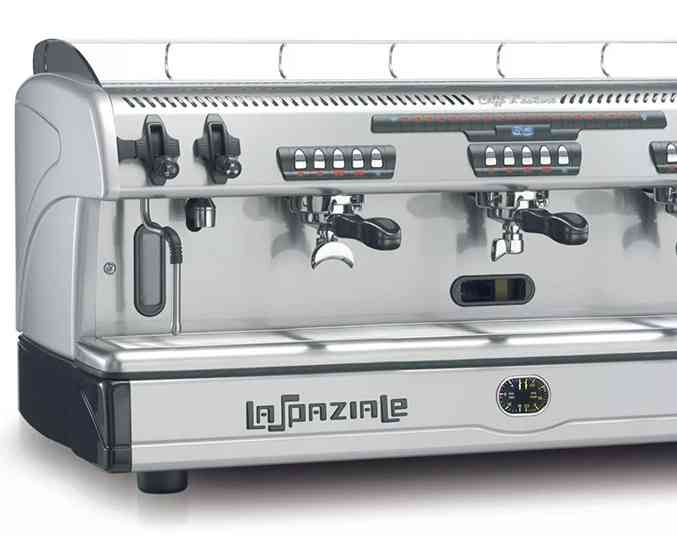 Boiler Temperature LED Display
Automatic operating temperature boost function with an LED display.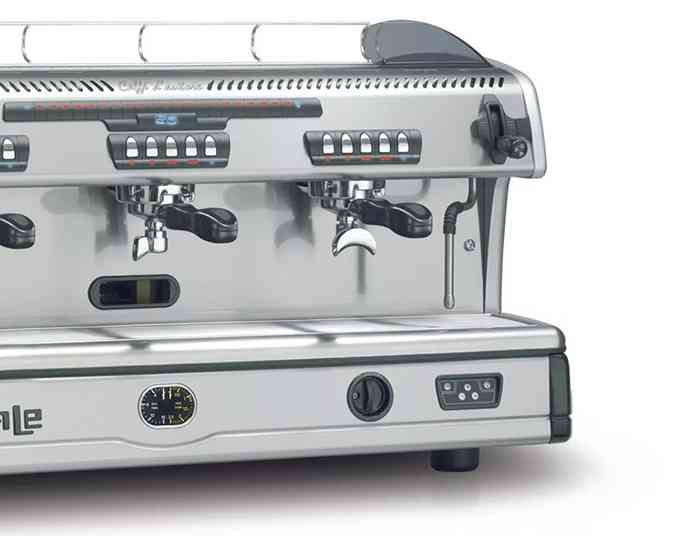 STEM Control Lever
This machine is complete with 1 warm water tap lever and 2 steam wands.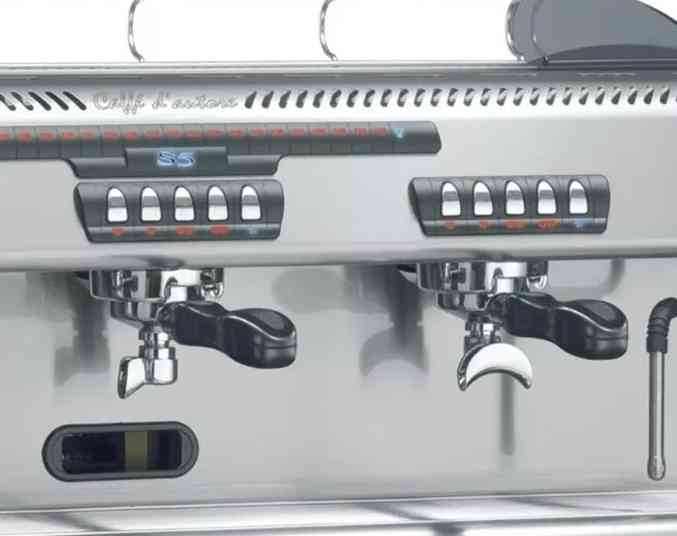 Higher Group Heads
This machine has higher group heads meaning you have the option to deliver takeaway coffee for customers on the move.
Enquire Now
For all urgent enquiries please call on 0800 849 9110
La Spaziale S5 Espresso Machine