Zircon 1 Group Plus Espresso Coffee Machine
Lease from:
£

17.50
per week

Got questions?
Our friendly Coffee Specialists are here to help. Give us a call now or send us an email.
DESCRIPTION
The Zircon 1 is an automatic espresso coffee machine that delivers every time. With electronic keypads to control the coffee dosages and an automatic water filling and copper boiler that provides perfect heat retention for longer periods and has an impressive 11.5 litre capacity. It is a powerful and practical machine with the option of a restaurant or 'take-away' height drip tray.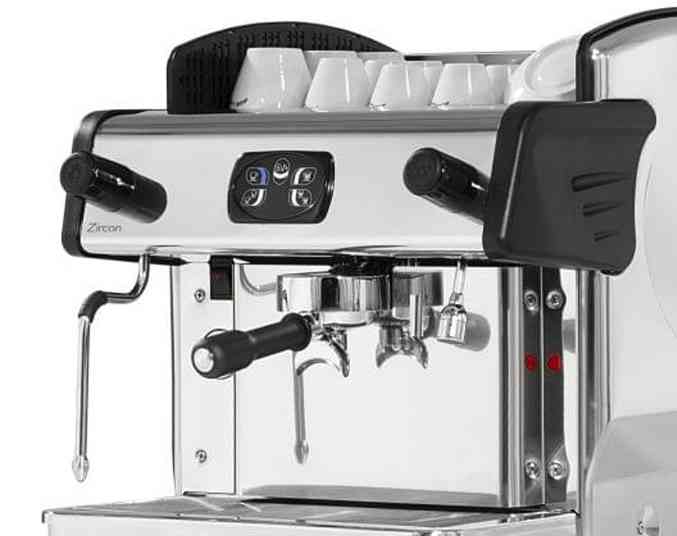 Group Head and Steel Arms
The Zircon 1 has a group head with a direct pre-infusion chamber. It also has two steel arms to help foam multiple batches of milk at once for perfect lattes and cappuccinos during busy periods.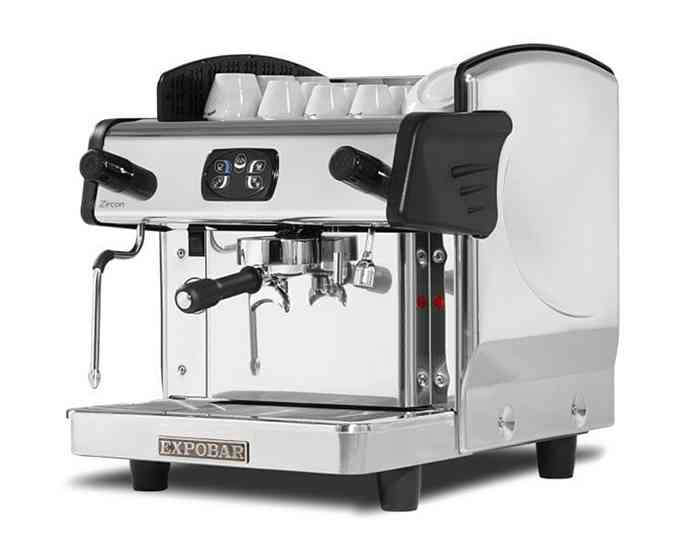 Built in Motor Pump
This machine comes equipped with two retention valves and solid particles filter and an auto fill water boiler.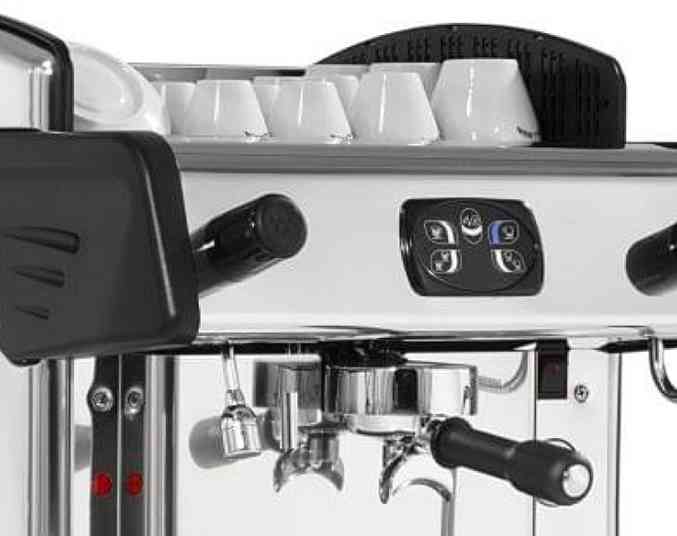 4 Programmable Modes
These modes allow you to tailor the brewing process to your specific requirements. This feature also allows for added coffee control.
Enquire Now
For all urgent enquiries please call on 0800 849 9110
Zircon 1 Group Plus Espresso Coffee Machine