Twist Vending Machine
Lease from:
£

29.00
per week

Got questions?
Our friendly Coffee Specialists are here to help. Give us a call now or send us an email.
DESCRIPTION
Increase the revenue that your business generates on a daily basis with the Twist Vending Machine. This commercial vending machine offers both cold drinks and snacks - depending on the model chosen - with outstanding technology that offers top-class energy efficiency.  Easy to use for customers, the Twist allows up to three different payment systems and has a high-definition window, numeric selections, and a range of temperature options to keep products fresh. Choose from three different models - Snack Only, Combi, or Cans & Bottles - to provide the right products for your business.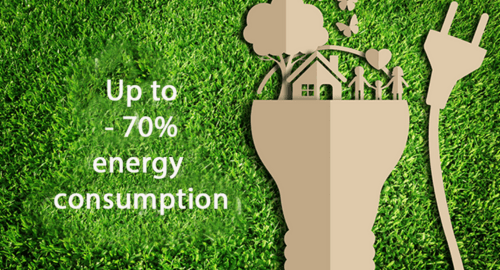 Energy Efficient
Thanks to the perfect insulation of the cabinet and the ability to manage up to three temperatures, the Twist Vending machine is highly energy efficient.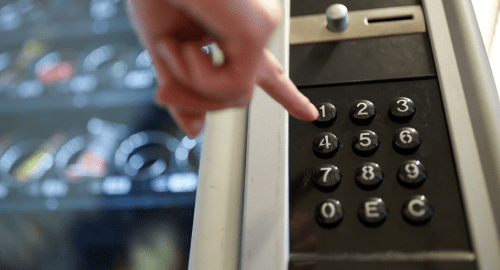 Numeric Selections
The Twist allows you to input 26 numeric selections so that customers can easily choose their purchase using the keypad.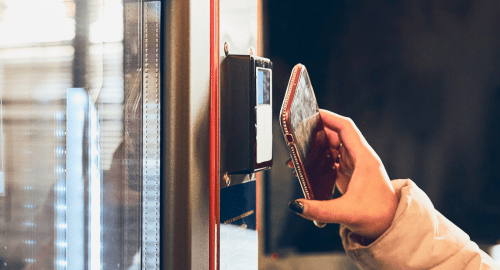 Cashless Payments
Just tap and go with contactless and mobile payment options.