Top Control
Lease from:
£

4.50
per week

Got questions?
Our friendly Coffee Specialists are here to help. Give us a call now or send us an email.
DESCRIPTION
The Top Control water dispenser is a new and improved substitute for traditional, bulky countertop dispensers. Saving time and money this dispenser gives you the facility to fill two bottles at once. This product is the tap unit only, and an under-counter water cooler is required with this tap. Our Wave Box Undercounter cooler is a popular option paired with this tap.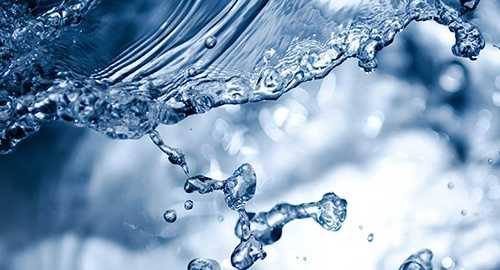 3 Drink Selections
Chilled, ambient and sparkling water drink options.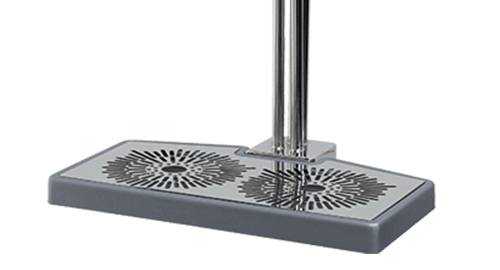 Stainless Steel Frame
The Top Control has a robust stainless steel frame for hygiene and durability.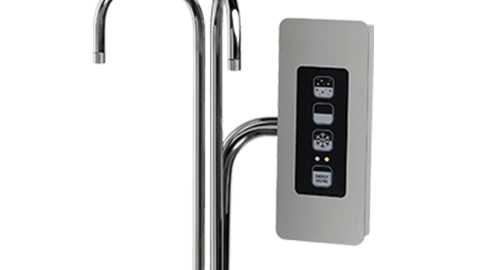 Touch Screen
Touch screen selection for easy operation.
Enquire Now
For all urgent enquiries please call on 0800 849 9110
Top Control