Wave Box Fizz 80
Lease from:
£

15.50
per week

Got questions?
Our friendly Coffee Specialists are here to help. Give us a call now or send us an email.
DESCRIPTION
The Wave Box 80 is an elegant countertop water cooler with touch-screen commands and innovative user face technology. It is an energy saving model, with a huge 75% saving in electricity. This machine has a flat control panel that is practical and easy to clean with the wipe of a sponge. The Wave Box Machine is available in different volumes and capabilities, paired with the Top Control counter tap. Pair with our custom branded bottles for the perfect bottling water system: https://www.liquidline.co.uk/product/custom-branded-glass-bottles-2/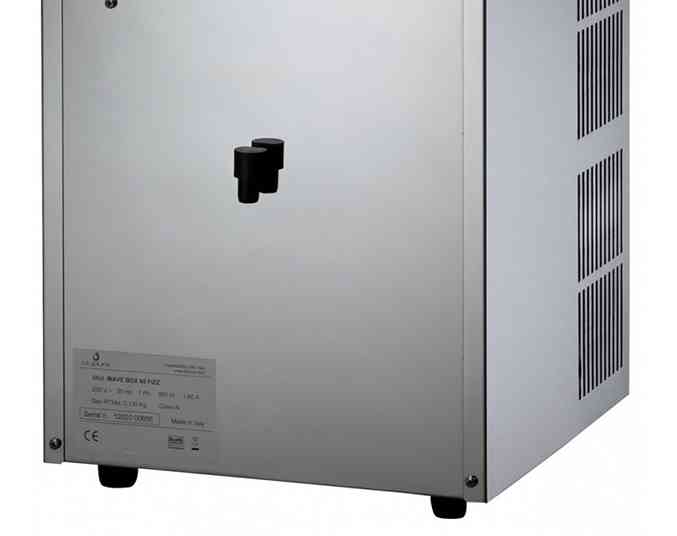 Stainless Steel Build
The Wave Box 80 is entirely made of stainless steel for strength and hygiene.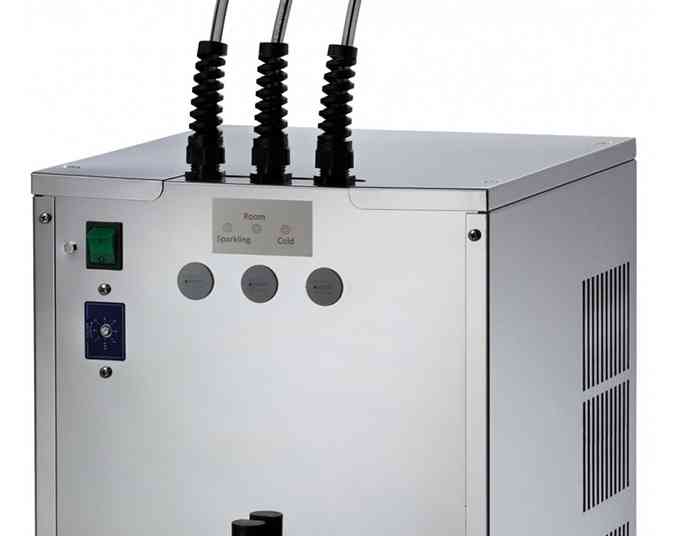 3 Water Dispensing Options
Choose from cold still water, room temperature water and cold sparkling water.
Enquire Now
For all urgent enquiries please call on 0800 849 9110
Wave Box Fizz 80