Oasis Kalix Floorstanding Mains Fed Water Cooler
Lease from:
£

3.00
per week

Got questions?
Our friendly Coffee Specialists are here to help. Give us a call now or send us an email.
DESCRIPTION
The OASIS Kalix is a freestanding water cooler that's easy to use and produces a delicious, refreshing glass of water.
Designed with effortless servicing and sanitisation in mind, the front door panel allows for easy access to the filter.
OASIS Pressure Vessel Direct Chill Point of Use Coolers offer significant hygiene benefits. As the water enters the system, it passes into a pressured vessel and is chilled as it moves through the vessel to the point of dispense. This provides consistent delivery of chilled water as the water does not come into contact with air until it is dispensed.
Available as the standard
Kalix Light
model, with traditional push-button operation, as well as the innovative
Kalix Silver Touchless
, which uses infrared sensors to dispense your chosen water. Both models are available with either ambient and chilled or chilled and hot water.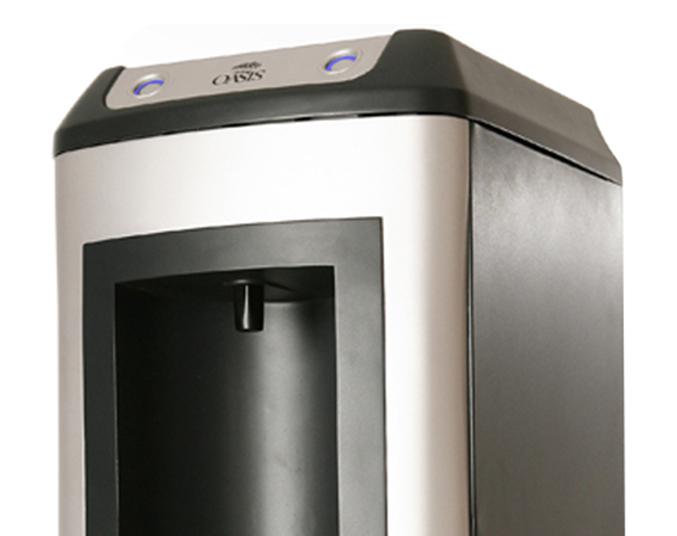 Direct Chill
Consistent delivery of chilled water thanks to the Direct Chill technology.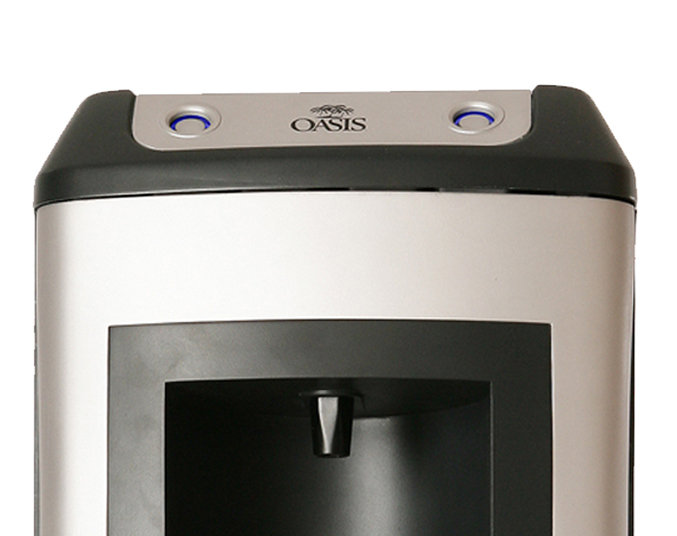 Touchless Dispensing
Choose the Kalix Silver Touchless model with advanced infrared sensors that pick up hand gestures from up to 18cm.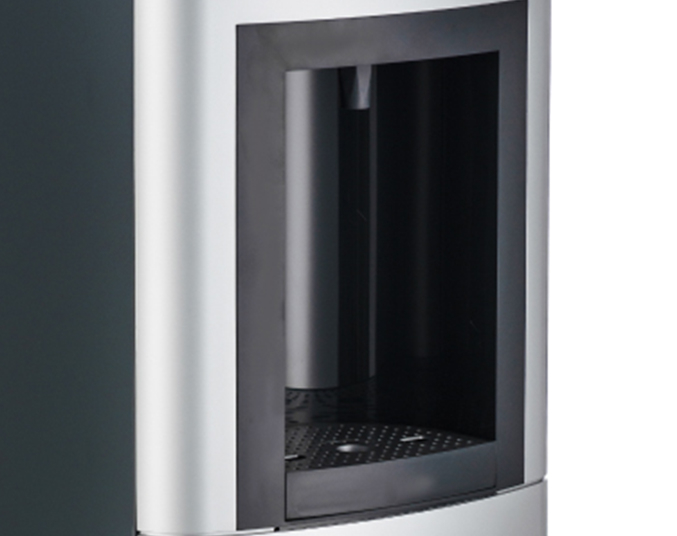 Mechanical Autodrain
The optional Kalix mechanical AutoDrain helps to prevent overflowing drip trays.
Enquire Now
For all urgent enquiries please call on 0800 849 9110
Oasis Kalix Floorstanding Mains Fed Water Cooler