Marco Ecoboiler T5 Wall Mounted Water Boiler
Lease from:
£

5.00
per week

Got questions?
Our friendly Coffee Specialists are here to help. Give us a call now or send us an email.
DESCRIPTION
The Ecoboiler wall mounted T5 is a space-saving machine ideal for use in the catering industry, including in hotels, restaurants, offices, canteens and nursing homes, where space is limited. This machine is mounted onto the wall, in its slim and compact form. Still providing you with great tasting hot water at consistent temperatures.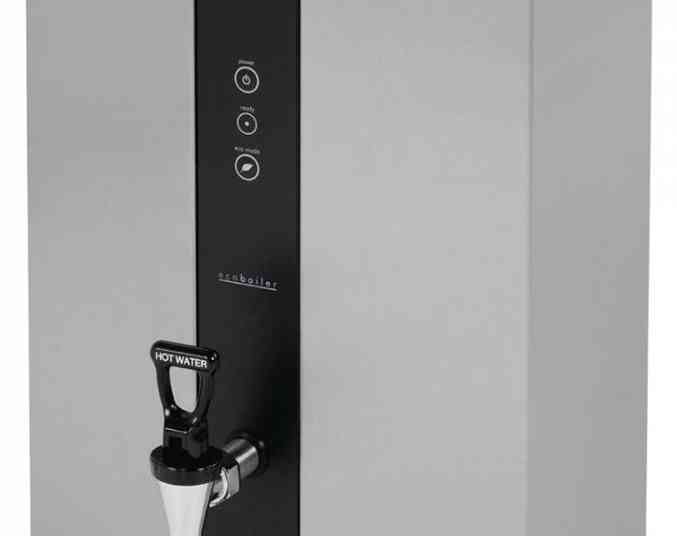 Push Button Dispense
The Ecoboiler WM has a push-button dispense system. All parts of the machine are 100% recyclable.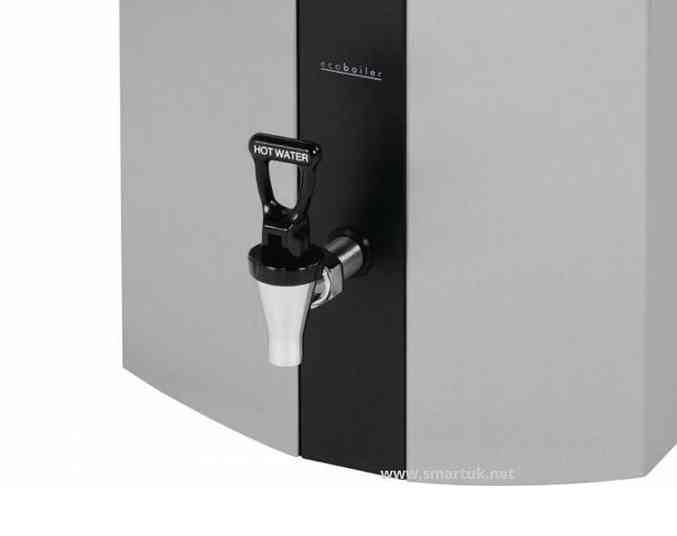 5 litre dispense capacity
This machine has a 5 litre instant dispense capacity. All electronic control and diagnostics.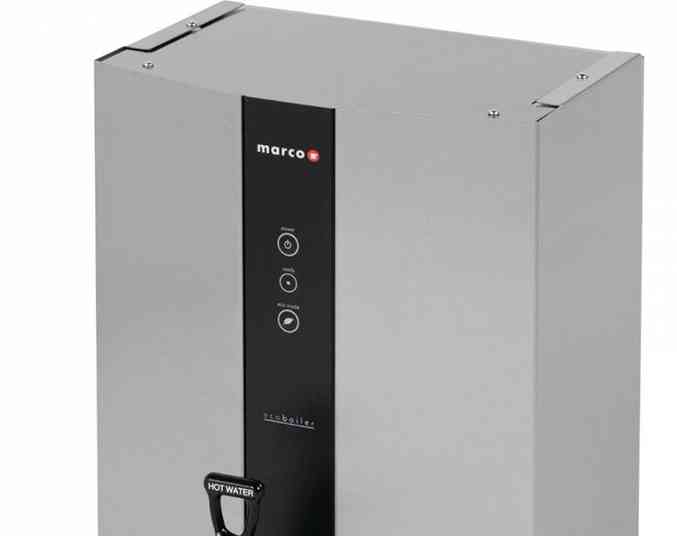 Precise Temperature Control
This machine is ideal for regulating water temperature control. It quickly and efficiently boils water.
Enquire Now
For all urgent enquiries please call on 0800 849 9110
Marco Ecoboiler T5 Wall Mounted Water Boiler