Small changes make a big difference, so this September join us in encouraging all things organic!
It's all about organic this September!
Organic September is here, a month devoted to celebrating all things organic and persuading people to change or modify their shopping habits to get more organic produce into their lives. Little changes can make a big difference over time, say the Soil Association. But what does this mean, and why should you buy organic?
It can be difficult to know when to start when it comes to going organic. What precisely does the term mean? Is all produce that's labelled as organic really that? Well, the safest thing to do is buy produce that's been certified organic by the Soil Association. It's not just about the restriction of pesticides and fertilisers – for coffee to be certified as organic then the farmers and producers have to have committed to farming in a way that promotes biodiversity and sustainability.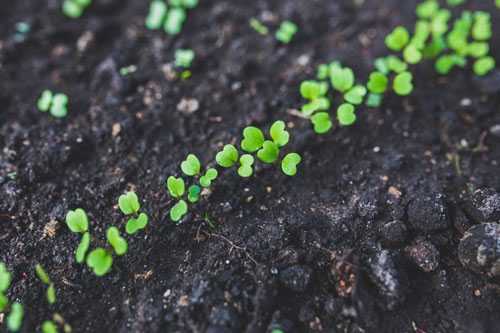 Why should I buy organic?
There are a host of reasons for buying organic, but simply put it's a way to shop with confidence and a clear conscience. If you buy certified organic coffee beans then you can be confident that it was produced to the highest welfare standards, so you can put any images of factory farming or chemicals out of your mind. You can also be sure that it won't have any nasty pesticide residues or anything unnatural still hanging around. If you like your beans un-mucked about with then buying organic is definitely the way to go.
Environmental concerns are another good reason for going organic. It's kinder to the soil, more sustainable and better for wildlife (particularly bees, which have taken a big hit in recent years due to widespread use of pesticides).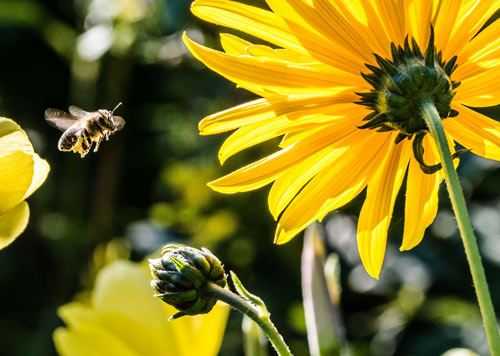 You can also buy it safe in the knowledge that the farmer is getting a fair price for their produce. Part of the ethos of organic production is an arrangement that's equitable for all concerned. We've all heard the horror stories of farmers having to sell milk for less than it cost them to produce and coffee farmers being ripped off by multinational corporations; this isn't a problem in the ethical world of organic food. Yes, it's a premium product, but in part, what you're buying is peace of mind.
There's a lot of it about
For many years, the organic movement was dismissed as being a fringe element. The received wisdom ran that consumers cared only about price, and moral considerations didn't enter into it. Those days are long gone. The organic food and drink market is now worth over £2 billion in the UK, and grew by 6.1% in the last year. Far from being a niche interest, it's rapidly becoming mainstream and the coffee division of this market is gaining strength, so our options will continue to grow and vary.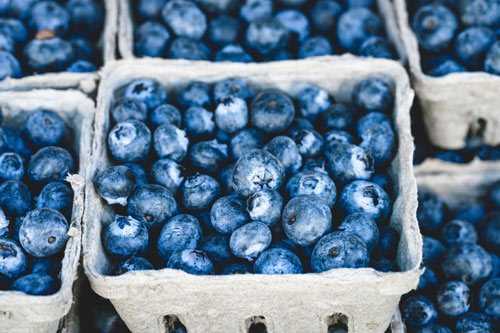 Here at Liquidline it's not just about the commercial coffee machines, we're doing our bit to promote organic food and drink too by offering these wonderful triple certified Honduran coffee beans for sale this September. Certified organic and Fairtrade, they've got the added stamp of approval of the Rainforest Alliance, so you can be certain they've been produced in an ethical, sustainable and equitable way.
But what matters most is, of course, the taste, and these beans most certainly have that. They make for an extremely smooth, well-balanced cup of coffee, where the tangy acidity is tempered with fruity aromatic notes, caramel and almond. With coffee as good as this, it's certainly no hardship going organic this September.