Yes, June 2013 has seen us reach a milestone in our history – our 10th anniversary!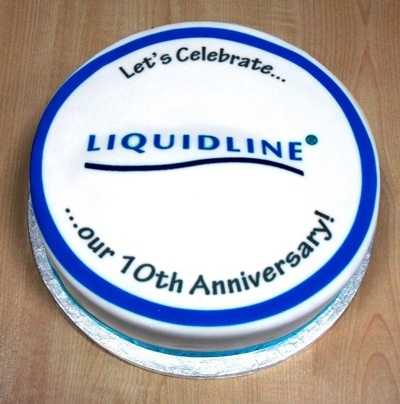 After launching Liquidline in 2003, we have seen our family business enjoy year on year growth while creating and maintaining great relationships with our customers – the corner stone of how we work.
It's not just the company and customer base that has grown however, but also the range of products that we offer. We are now a one-stop shop for all your requirements, from water, coffee and juice dispensers to all the consumables and snacks you could need (from skinny milk and various sugar/sweetening options to biscuits and flapjacks!).
To thank our existing customers and to welcome new ones to Liquidline, we are offering a FREE tin of coffee beans or filter coffee on ANY order placed in June 2013. So place your order today to make sure you don't miss out!
Here's to the next 10yrs!