We're delighted to announce the opening of our new branch in Dublin, Ireland!
With a new office, team and website, our objective in the Irish market is to provide exceptional hot and cold drinking experiences in offices and workplaces throughout Ireland, enhancing the buyer journey and providing fantastic levels of customer service.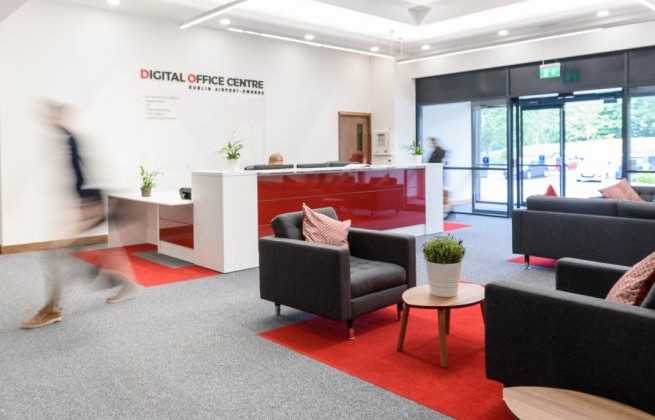 Fancy a brew? Our new Ireland office is based on the outskirts of Dublin, near Dublin Airport, with great access to Dublin City Centre and the northern commuter belt.
A fresh, modern and airy space, we look forward to welcoming visitors to our new Irish home.
The new Irish team is headed up by Business Development Manager, Nial, who will be growing our Irish customer base alongside Business Development Executive, Bevan.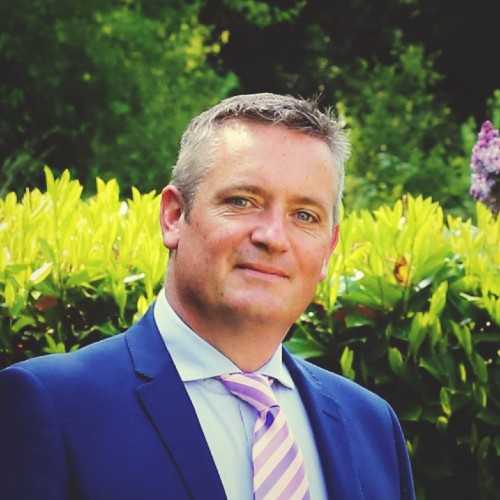 With over 25 years' in B2B sales and business development, Niall brings a wealth of experience to Liquidline, having worked extensively within the office and workplace sector. 
Post-lockdown he's looking forward to getting back on the golf course and playing music down his local pub.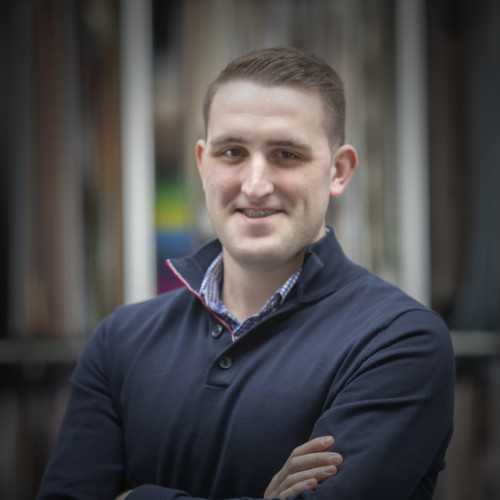 Bevan is a knowledgeable salesman with a career spanning hotels and managed residence interiors.
He also volunteers in his spare time with RRT, who, amongst other projects, support Dublin Simon Community, which works to prevent and address homelessness in Dublin.
Niall and Bevan will be offering a condensed range of commercial coffee machines, water dispensers and vending machines, compared to our UK business, with a focus on offices and workplaces. They will also be raising awareness of our touchless offering, as people begin to return to work over the coming months.
What's Next for Liquidline Ireland?
The next steps on the journey into Ireland will involve establishing an Irish distribution centre, to ensure our Irish customers experience the same prompt delivery of consumables as our UK customers.
We'll also be looking to replicate the success we've had in our London and Manchester showrooms, inviting potential customers to experience our machines, explore the consumables range, and of course, learn how to craft the perfect cup of coffee.