Easter Or 'Chocolate Season' As We Like To Call Is Almost Upon Us.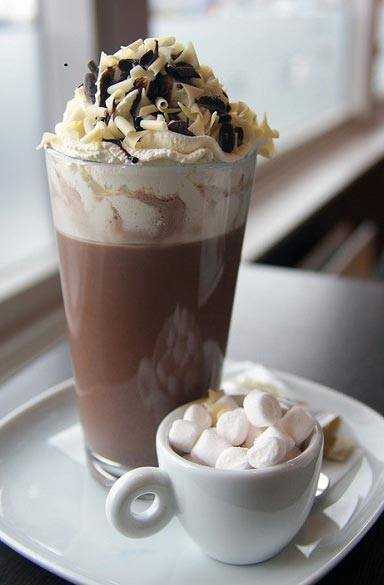 Easter or 'Chocolate Season' as we like to call is almost upon us. For most of us it's a nice break from work and an opportunity to spend time with family and crack on with DIY projects.  However, if you run a coffee shop or work in any environment selling coffee it's an opportunity not to be missed.  A seasonal zdrinks calendar, as seen on the high street is a sure-fire way to sell extra drinks and to catch the eye of and tempt in new customers.
Seasonal drinks are also a great way to create a coffee shop experience in other environments like the workplace, engaging staff and visitors alike. Easy to produce and fun to make, they are a cost-effective way of creating a wow. If you have a traditional espresso machine or a bean to cup machine, the sky's the limit for what you can create, with only a few simple ingredients.
If like us, you like to get your chocolate fix with a shot of espresso on the side, read on to find out how to make our Easter Egg Mocha.
Method
    Brew your Espresso
    If using a traditional espresso machine, pump or pour the syrup shots into the steaming jug. If using a bean to cup, dispense into your chosen mug
    Steam your milk to latte consistency
    Pour
    Since it's Easter, top with marshmallows, chocolate flakes, miniature Easter eggs and anything else chocolatey or indulgent you can get your hands on!