Water – It's Brain Food! Benefits of Drinking Water
If you're not properly hydrated you could experience reduced short-term memory and poor concentration or possibly headaches and tiredness. Whether it be at work or school, most of us are multi-taskers these days and in order to perform and concentrate, well staying hydrated is the key to taking care of your brain.
The next time you're preparing for an important meeting at work, or studying for a big test you might want to consider a trip to the 
water dispenser
 for some fresh H20 to perform at the best of your ability.
Sipping water can not only boost brainpower but is an important part of a winning exam-taking strategy. The healing power of water should not be underestimated. Dehydration has long been linked to increased feelings of anxiety amongst various other challenges to your concentration – such as impending exams in these hot summer months. So keeping the brain hydrate provides it with what it needs most to operate properly, minimising the stress put upon it.
For optimal brain function and to kick start your day, 340 millilitres of water will fuel your brain and get you going. This is especially important if you typically spend your days engaged in a great deal of mental activity. If plain water in the mornings doesn't excite you, that's okay – you are not alone! There's a variety of fruit or herbal teas out there that will not only feed your brain but tickle your taste buds as well. Check out our range of teas to get inspired!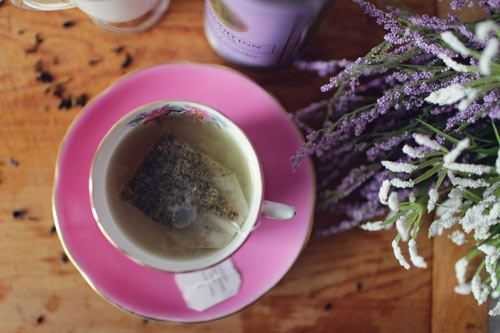 Keeping your brain super-powered and hydrated gives you an excuse to nibble various fruits and vegetables such as cucumbers, iceberg lettuce, star fruit, watermelon and strawberries have a high water content. They're refreshing, bursting with nutrients and what's more, they're low in calories. So, keep some baby carrots or cantaloupe chunks at your desk in the office and snack on your water throughout the day.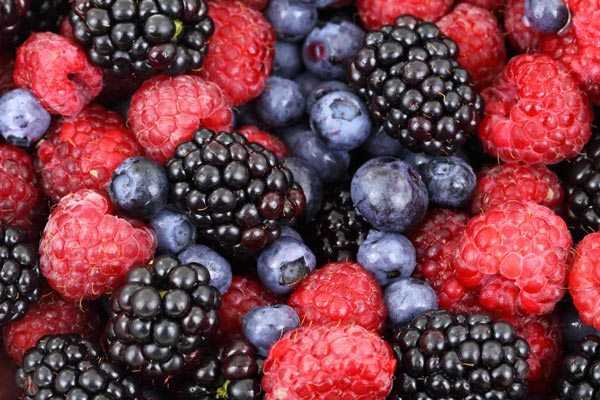 You Don't Have to Rely on Your Brain to Ask for a Drink!
These days we can get some extra help from our mobile devices to help keep our brains and bodies hydrated. A variety of free and paid apps are available that provide reminders as well as keeping track of how often you're drinking throughout the day.
However, if you prefer something a little more low-tech, choose a reusable water bottle with measurements printed on the side, or draw them on yourself. Finding a reusable bottle that you like makes it much easier to take with your to school or work. Soon enough, you'll develop the habit of keeping it handy.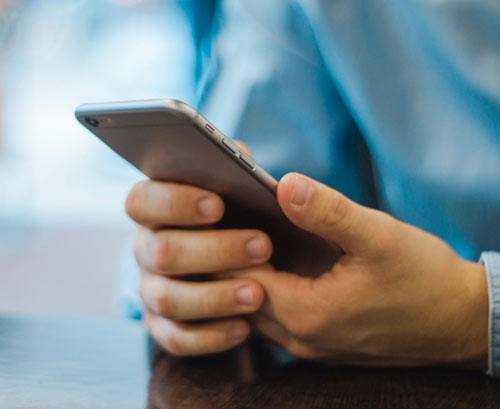 A Splash of Better Thinking & Better Feeling
Our brains are mostly water and throughout the day we're losing water through perspiration, elimination and even breathing. Keeping those fluids replenished ensures that our muscles, joints and heart work better. It improves the appearance and feel of the skin while preventing dry eyes and mouth. It keeps the body cool, which is especially important during the scorching months of summer. Sipping water helps to alleviate some of the problems relating to sleep issues, anxiety, brain fog and afternoon fatigue. Feeding your brain the water it craves is one of the easiest ways to feel happier, and it may even make you more intelligent too!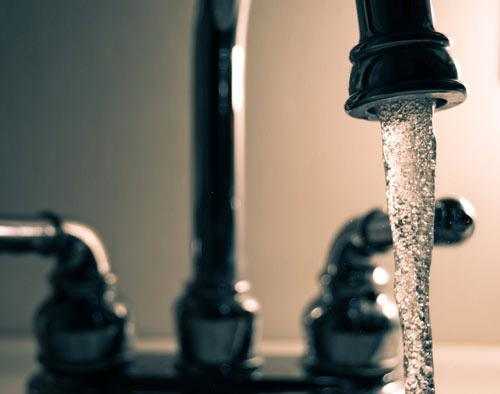 You can view our range of 
water dispensers
 to see how we can help you and your colleagues or students perform to your maximum this summer.