Borg & Overstrom U2
The U2 is a premium plumbed-in water chiller. It is practical, reliable and visually striking, and brings a high capacity refreshment solution to any commercial environment. Simple to operate and easy to maintain the U2 epitomises a robust design.The U2 can be offered in a 2 and 3 tap range, as shown in the images.
Enquire Now
Features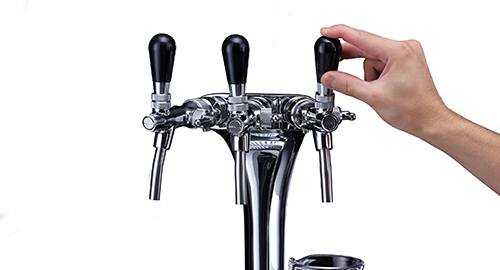 Robust Build Quality
The U2 Machine is robustly built and designed, ideal for a large range of environments.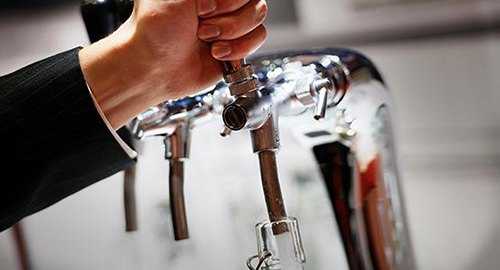 Simple Design
The simple yet elegant design makes this machine very easy to operate and maintain.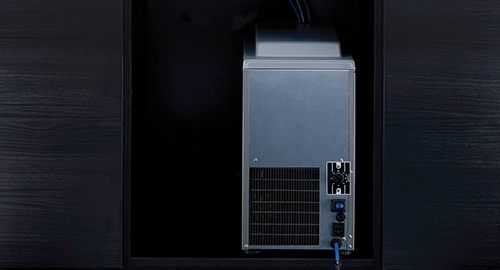 Compact Undercounter Unit
The U2 Machines features a hidden undercounter unit for an aesthetically pleasing look.
Technical Details
| | |
| --- | --- |
| Product ID | BOU2 |
| Height | 362mm |
| Width | 330mm |
| Depth | 370mm |
| Chilled Temperature | 1-12 degrees C |
| Electrical Requirement | 230V / 50Hz |
| Throughput litres per hour | Chilled: 40 |
Enquire today
For all urgent enquiries please call on 0800 849 9110
Borg & Overstrom U2