Break Fluid Fueller
The Break Fluid Fueller Coffee Machine is designed to impress! Providing the highest quality espresso-based drinks, this bean to cup machine is ideal for smaller shops and cafes looking to provide up to 60 drinks per day. The compact design fits perfectly into smaller spaces and is easy to clean and maintain. Available on a bespoke base.
Includes 8 button light up display panel and 2 height adjustable cup stand
Removable drip tray for easy disposal of coffee remnants
Hopper capacity for 1200g of coffee beans
Canisters for powdered milk and chocolate
View our full Breakfluid Brochure Here
More Features
Lease from:
£

19.00
per week
Free Installation
Full Account Management from day 1
Full training on operation and maintenance of the machine
Full Maintenance and Service when you buy your consumables with Liquidline for the 1st year
Free Delivery on Consumables Orders (over £100)
Next Day Technical Service
Features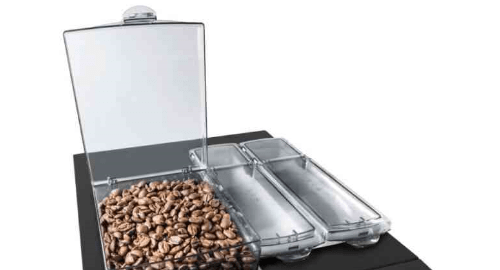 AMPLE CAPACITY
Total Hopper Capacity of 1200g of Coffee Beans, equates to 171 cups of coffee, plus Powdered Milk and Chocolate canisters each containing 150 and 40 cups respectively.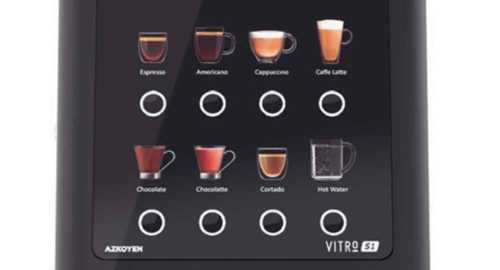 EASY BUTTON SELECTION
8 button light-up panel on the front of the machine give ease of choice and simplicity to the user, making it quicker than ever to grab and go with your favourite beverage.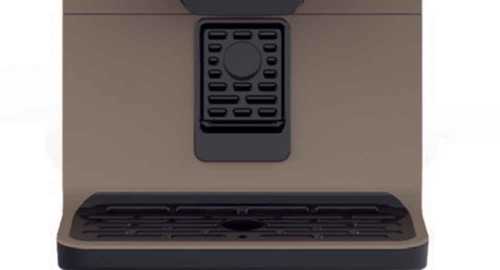 CUP STAND
2 height cup stand which folds down caters for all sizes of cup, plus the removable drainage tray below that catches any stray drips which may otherwise cause a mess on your worktop.
Enquire today
For all urgent enquiries please call on 0800 849 9110
Break Fluid Fueller