Lavazza Flavia Creation 500 coffee machine
Lease from:
£

7.50
per week

Got questions?
Our friendly Coffee Specialists are here to help. Give us a call now or send us an email.
DESCRIPTION
No mess, no fuss, quick to clean and fill Consistent quality; one cup at a time in under 40 seconds Industry-leading reliability Fully compliant and independently safety tested Compact & portable design Plumbed or unplumbed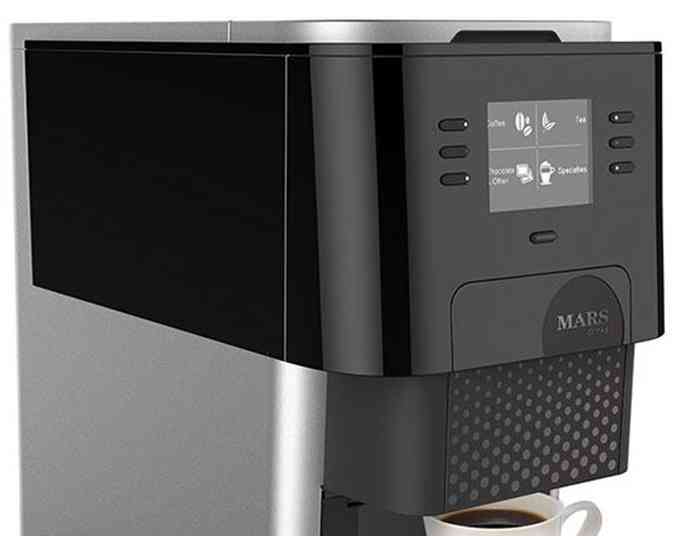 LCD Display Menu
The Flavia Creation 500 has an LCD display menu with an easy to use button selection. This gives an intuitive user experience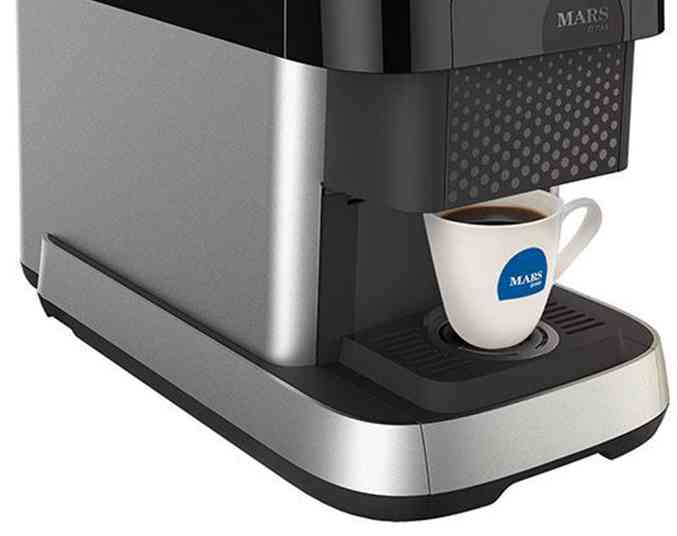 Quick Brew Time
The machine offers a consistent quality one cup at a time, each drink in under a minute.
Water Tank Capacity
2.5 Litres
Freshpack Bin Capacity
24 Packs
Drink Volume
160ml per cup
Power Supply
230V 50Hz 1550W 5A
Enquire Now
For all urgent enquiries please call on 0800 849 9110
Lavazza Flavia Creation 500 coffee machine