Liquidline Q2 Fresh Milk Bean to Cup Coffee Machine
Lease from:
£

37.00
per week

Got questions?
Our friendly Coffee Specialists are here to help. Give us a call now or send us an email.
DESCRIPTION
With a stylish design, premium fresh milk system and distance selection technology for optimum hygiene, the Liquidline Q2 Fresh Milk enriches its space with great taste and a stylish feel. The compact, contemporary and elegant design makes for the ultimate bean to cup coffee experience. From a classic cappuccino to melt-in-your-mouth mochas, micro-injected air technology creates a luxurious-tasting fresh milk foam that gives you the feeling of your favourite coffee shop.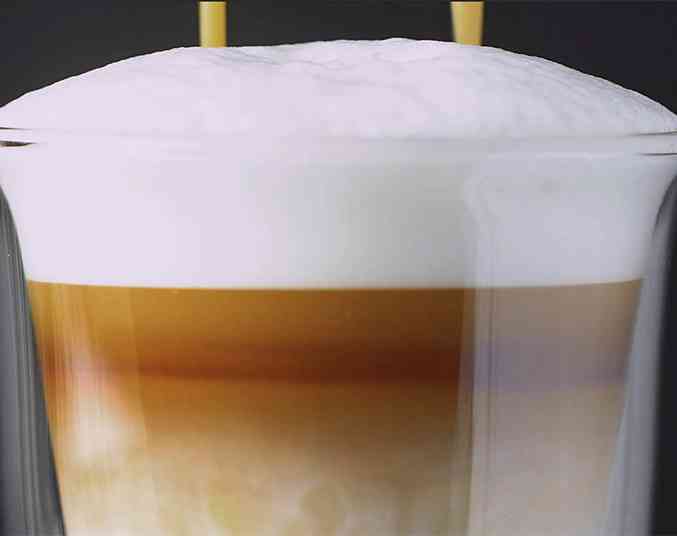 Mirco-Injected Air Technology
Achieve a velvety milk texture in every cup with micro injected air technology, which injects milk with pressurised air to create warm bubbles, for a divine flavour, previously only crafted by the hands of a barista.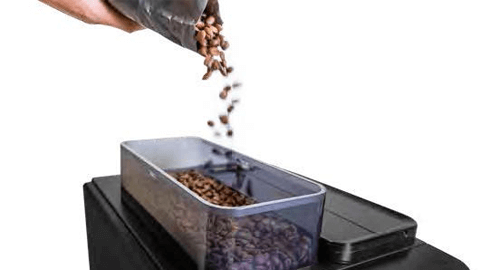 Effortless Maintenance
Cleaning your Liquidline Q2 has been streamlined for optimum efficiency. Fast and user-friendly, this machine releases pressurised water to flush through any residue inside the fresh milk system after every serve. Whilst the daily manual clean takes just 1 minute to activate, then 10 minutes to complete.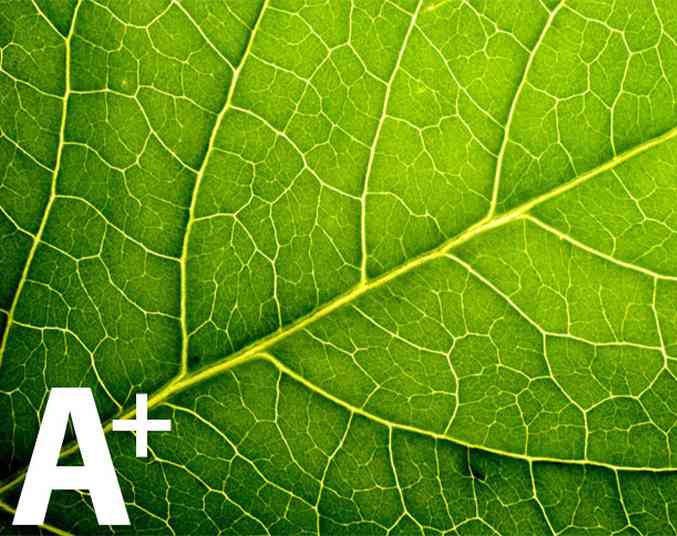 Energy Efficient
Unlike other fresh milk machines, the Q2 Fresh Milk doesn't have a pressurised vessel. Not only does this eliminate the need for an annual PSSR test and additional insurance, but you'll also save money on your electricity bill, as the Q2 is far more energy efficient.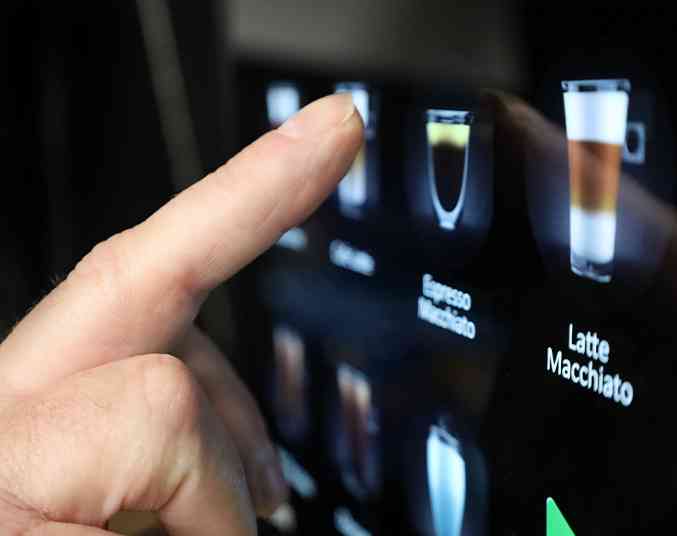 Distance Touch Selection
With innovative Distance Touch Technology, users can select their refreshments from up to 2cm away from the surface of the machine. This feature significantly reduces the transferal of germs between the machine and its users – making it an optimum choice for busy commercial spaces.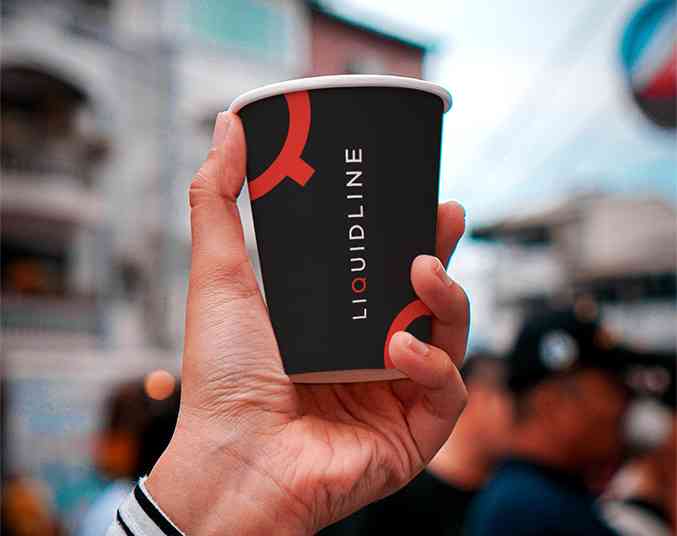 Adaptable Design
The Liquidline Q2 Fresh Milk machine produces undeniably delicious drinks, whilst boasting a premium user experience. The diverse functional modes, consumer payment options and available accessories enable the machine to be tailored to businesses of all types - revolutionising 'Coffee-on-the-go'!
Coffee bean capacity
1200g (adaptable to 2200g)
Powdered milk capacity
600g
Width
337 + 230mm (fridge)
Enquire Now
For all urgent enquiries please call on 0800 849 9110
Liquidline Q2 Fresh Milk Bean to Cup Coffee Machine