Looking for a coffee, water or vending machines in the Manchester area?
Liquidline Manchester are UK wide offering lease, rental and purchasing of commercial coffee machines for offices, water dispensers and vending solutions. Fora responsive service to breakdowns, friendly customer support and support 7 days a week we are the most flexible coffee company in Manchester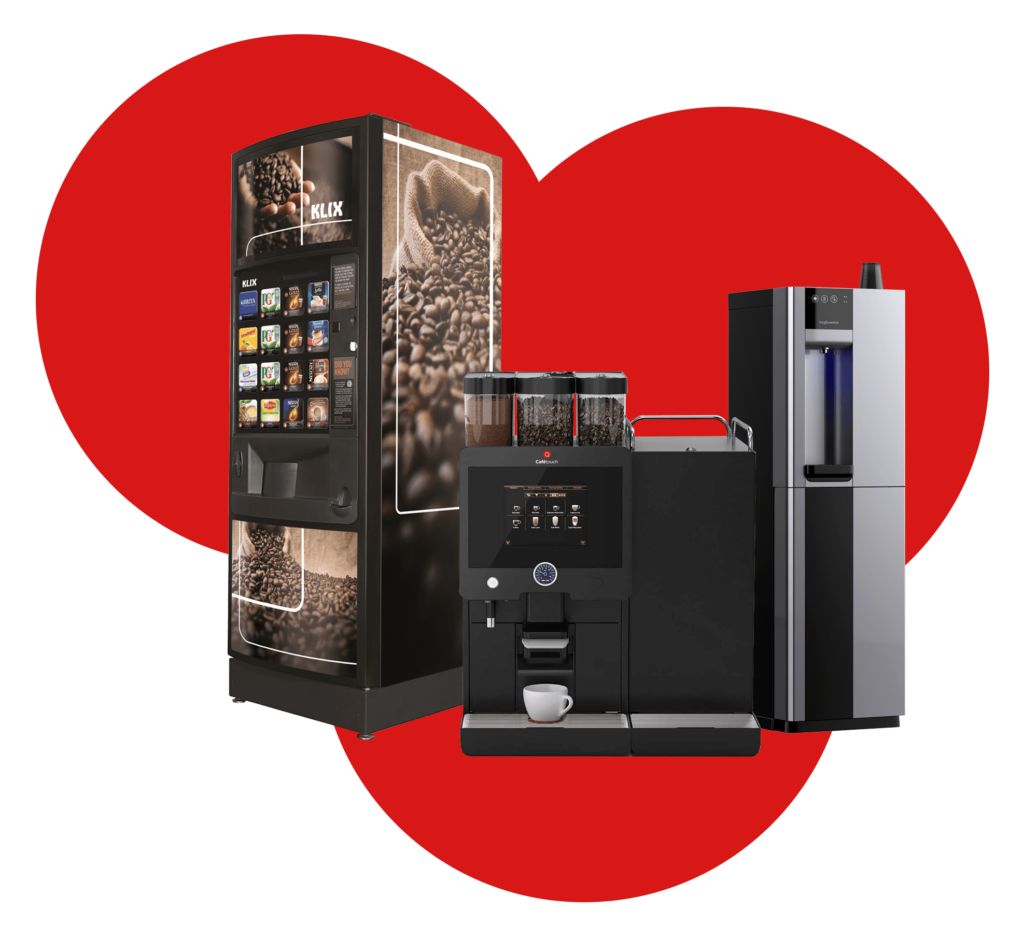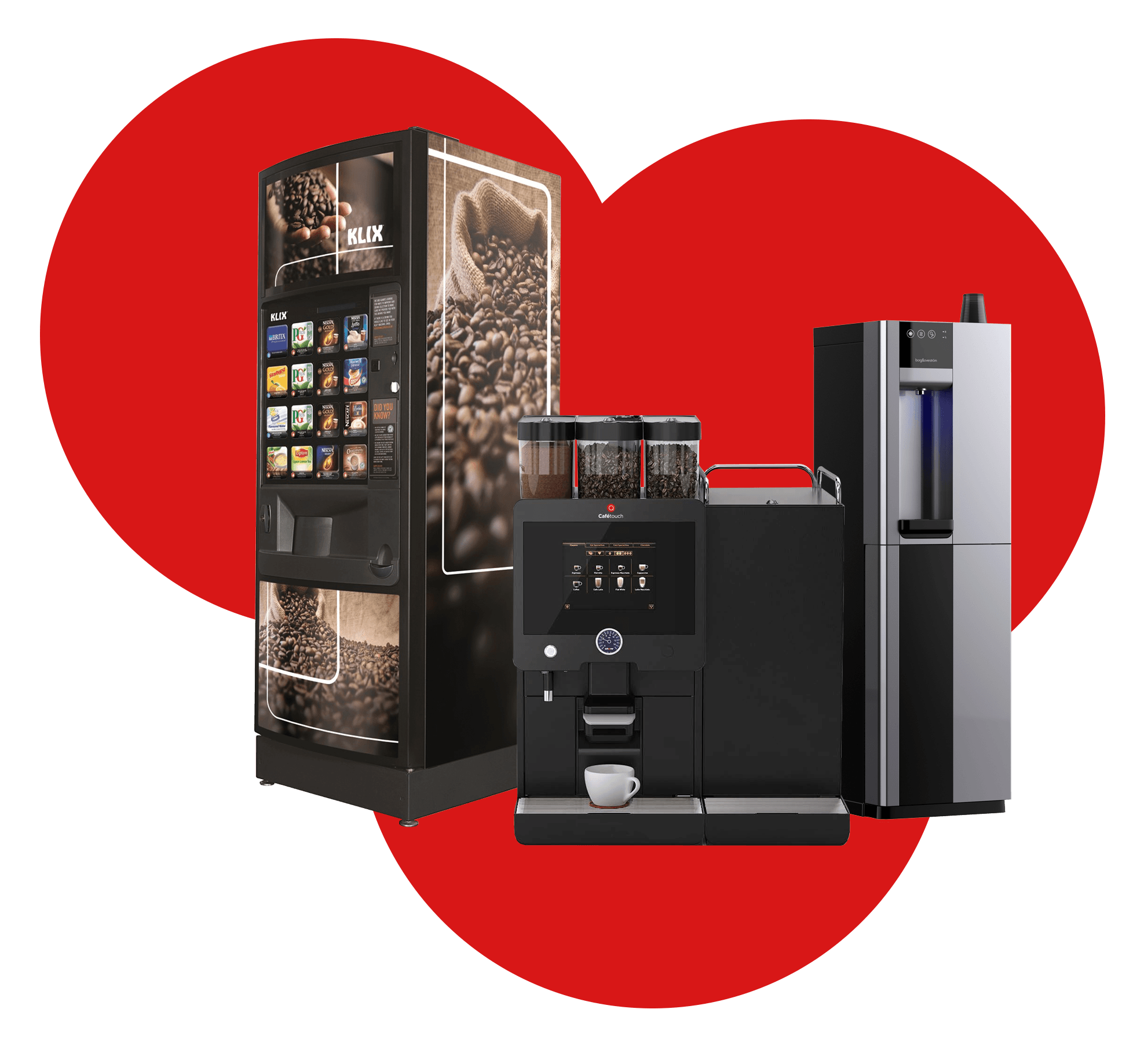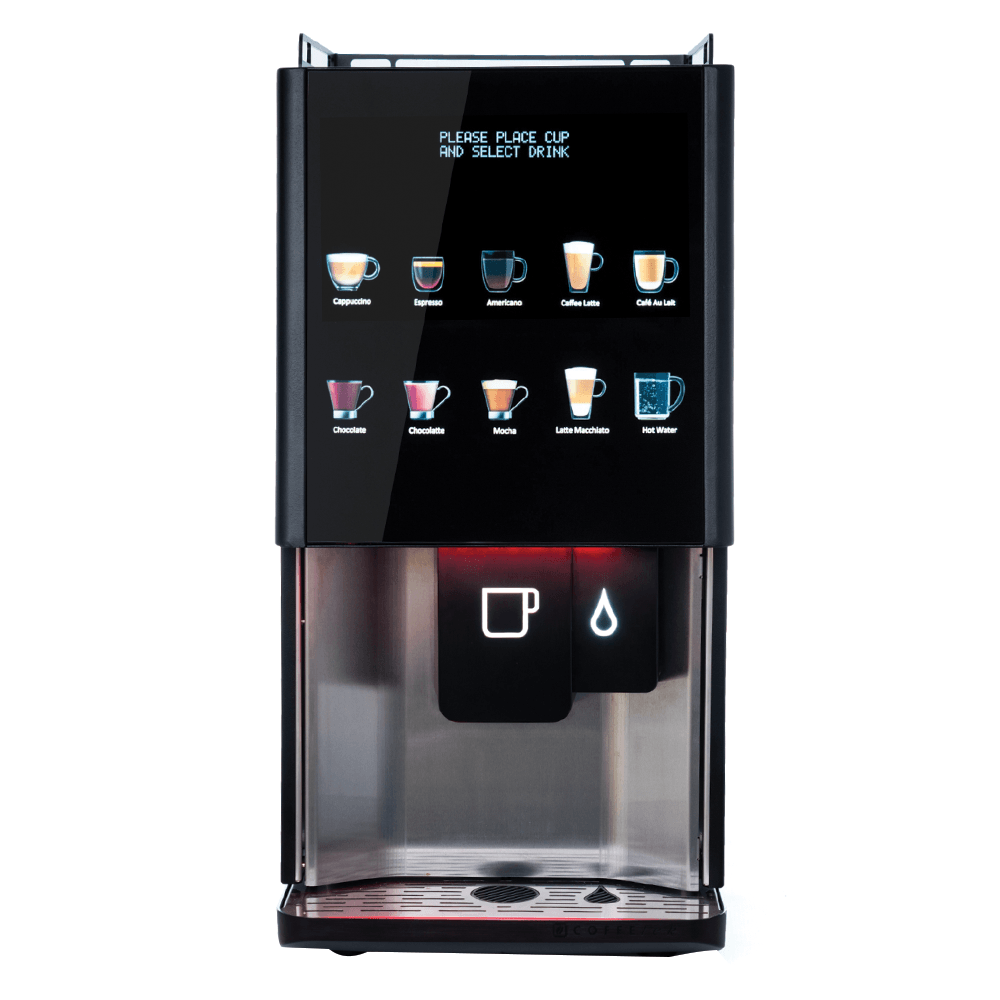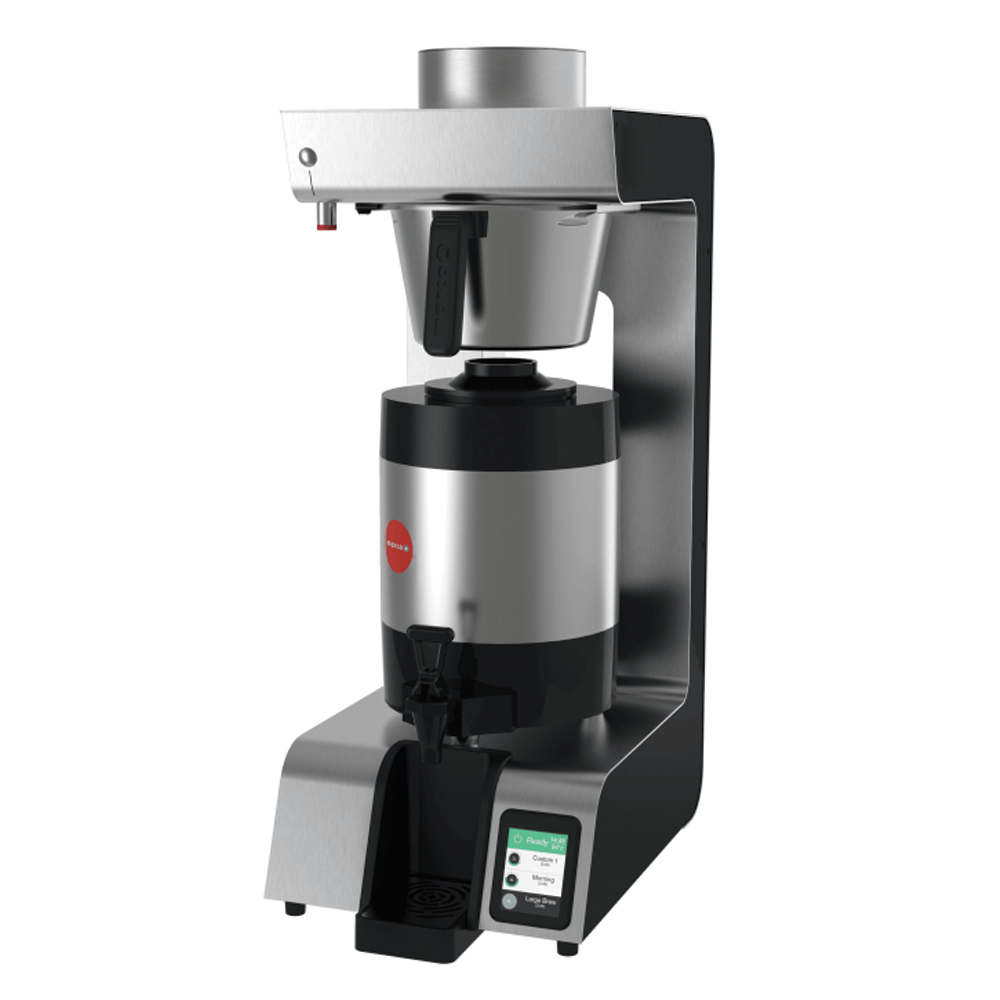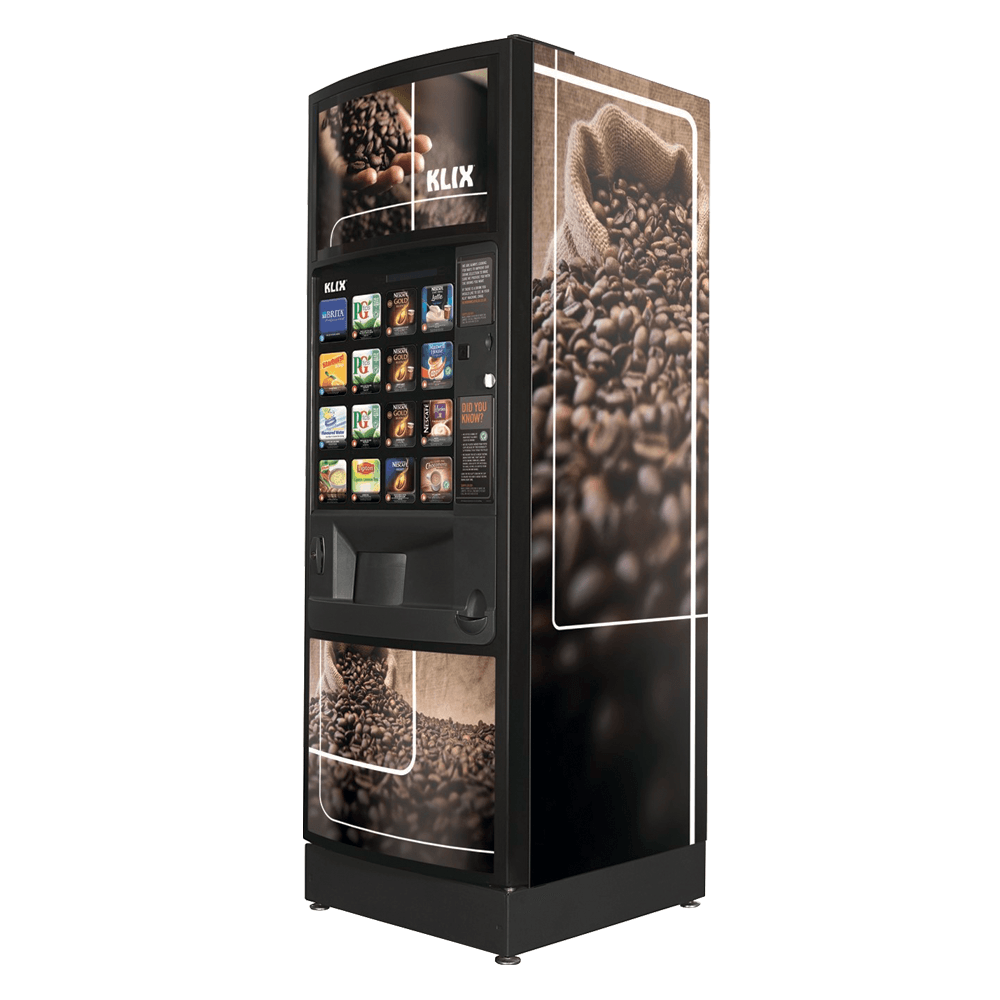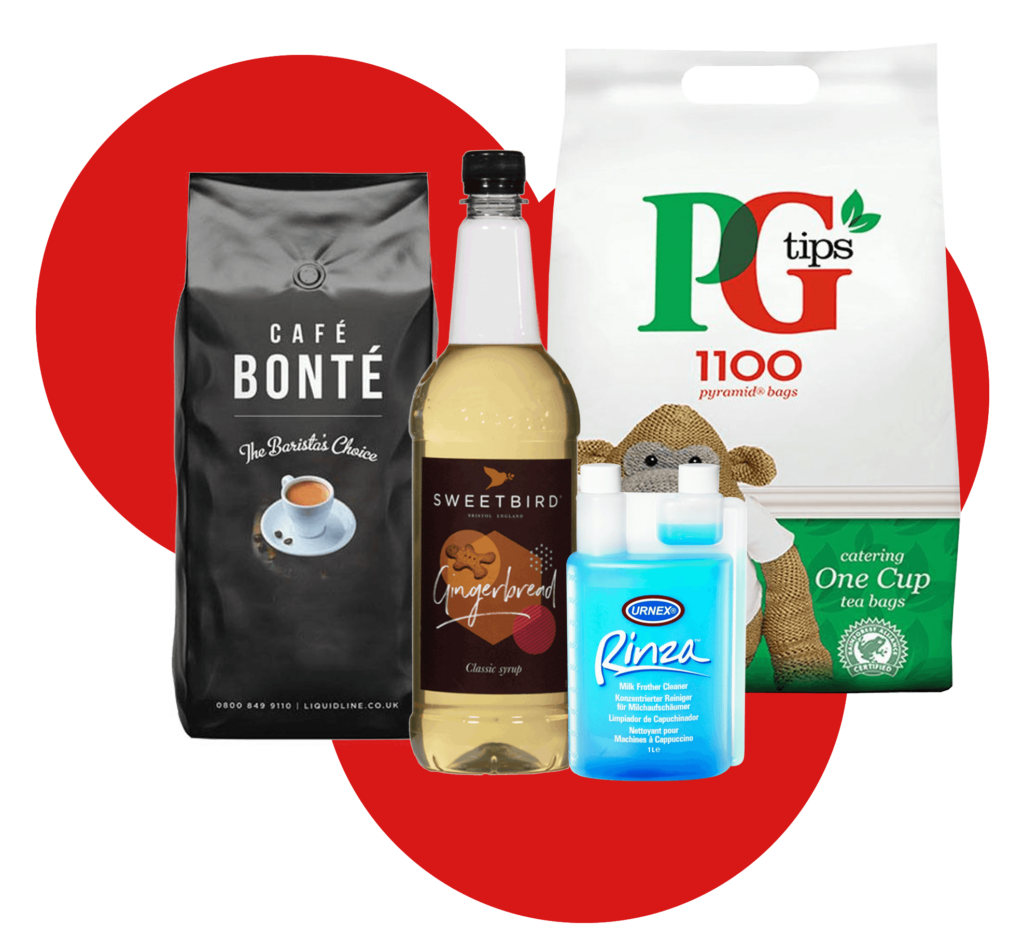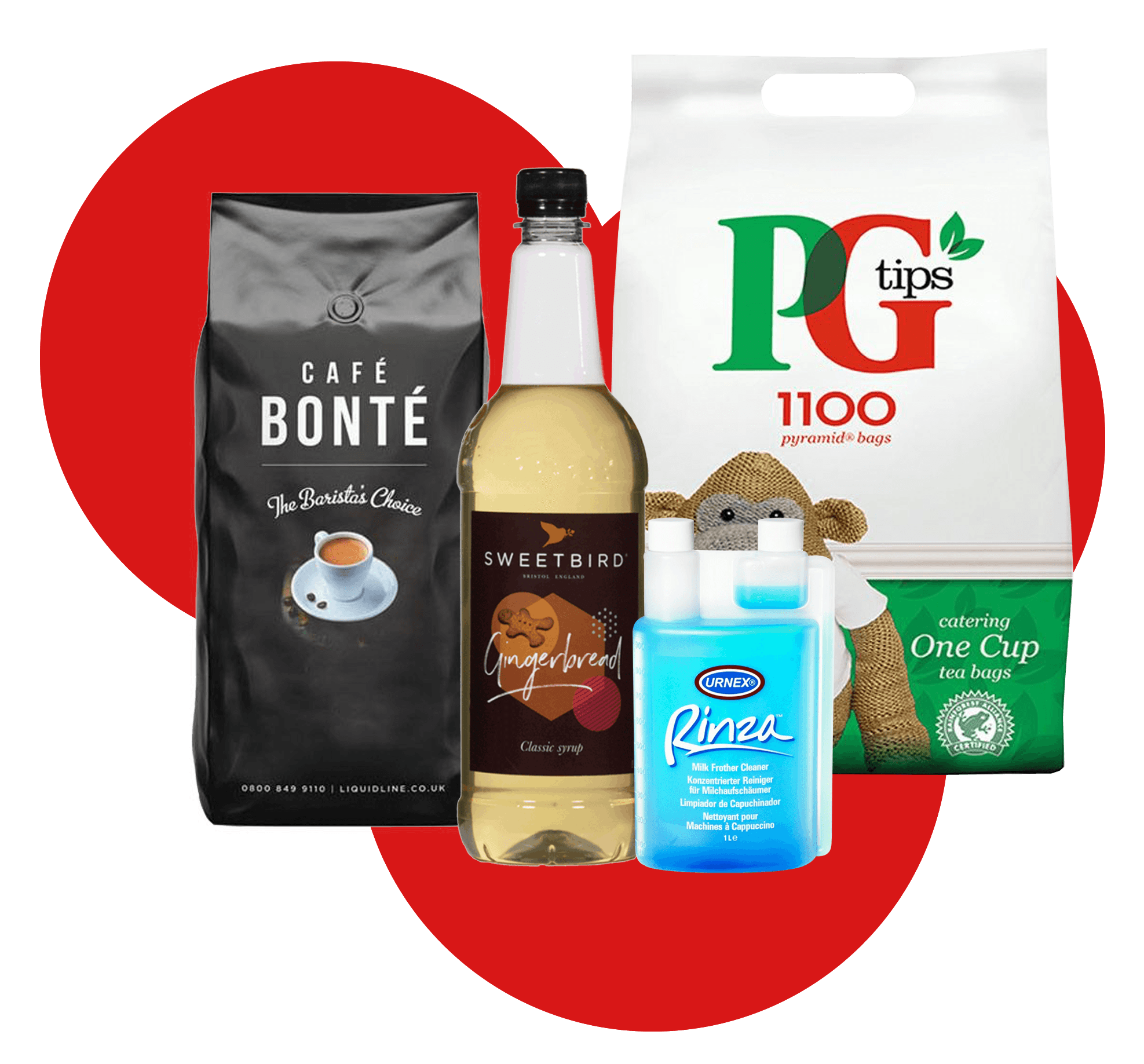 Which consumable products and accessories can I buy?
Coffee; Tea; Juice; Chocolate; Ancillaries; Syrups; Crockery and over 1000 other products from our consumable brochure.
All of our coffee machines include installation, configuration, Brita water softener filters, starter packages and staff training.
FIND US
1 New York St, Manchester, M1 4HD
Directions
Use the Address above to find us!
Opening Hours
Monday – Friday          7:00am – 5:00pm
Email