Swing Vending Machine
Lease from:
£

31.50
per week

Got questions?
Our friendly Coffee Specialists are here to help. Give us a call now or send us an email.
DESCRIPTION
The Swing is one of the newest vending machines from Necta and is available in a snack-only, drink-only, and combi (snack and drink) configuration. This machine provides a flexible and reliable service with the capacity for both snacks and drinks. Compact in size and benefiting from internal customisations, the Swing allows the management of different-sized products and packaging.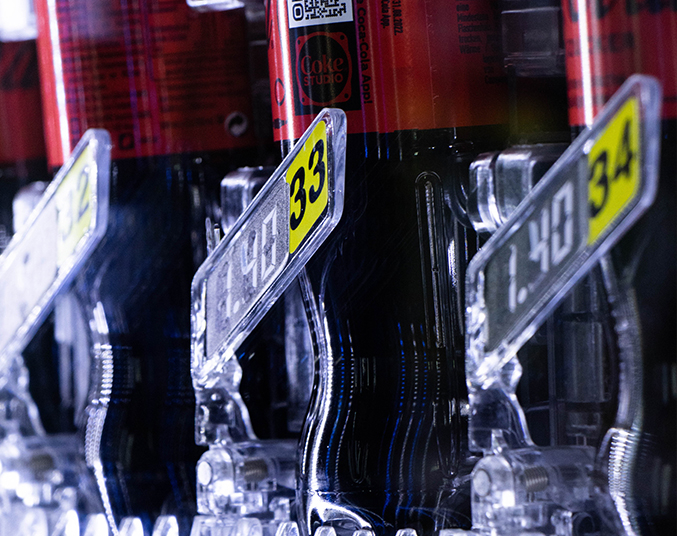 Layout Flexibility
Up to seven trays can be added and moved around to meet a variety of different needs.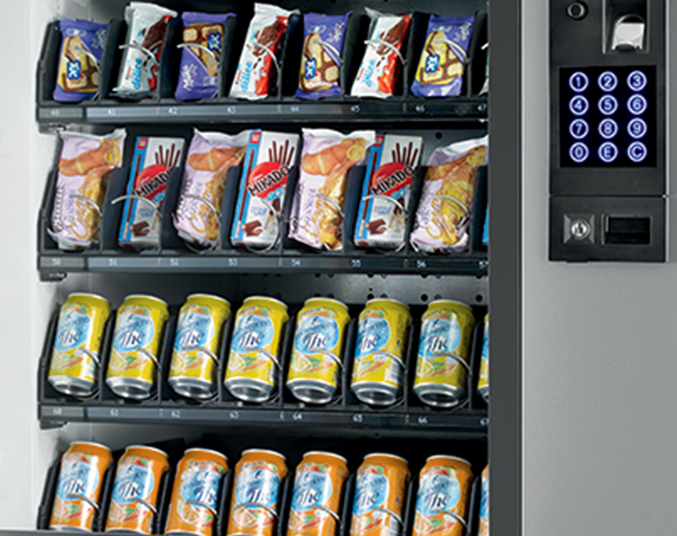 Temperature Ranges
Swing can manage up to three temperatures. It can also be set without a cooling unit.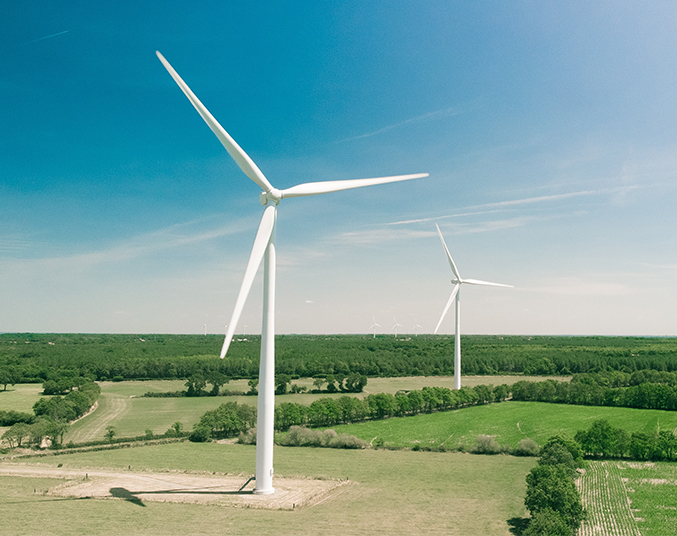 Energy Efficient
Thanks to new insulation technology, energy consumption is significantly lower compared to older models.