Blupura Fontemagna Compact Water Dispenser

Got questions?
Our friendly Coffee Specialists are here to help. Give us a call now or send us an email.
DESCRIPTION
This machine has all the perks of the Fontemagna model, but with the functionality of sitting out of the way in a compact, counter-top cooler. It also hosts glass touchscreen commands for ease of use and hygiene and has internal storage space for filtration cartridges.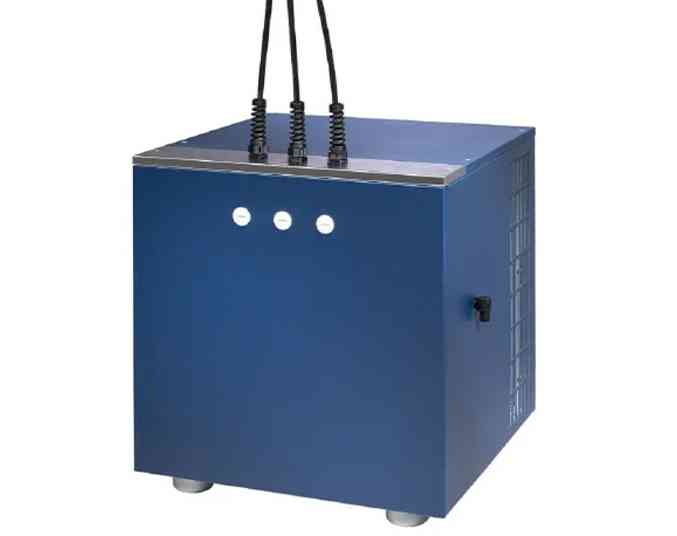 Double Cooling Coil
The Fontemagna Compact has one cooling coil for cold water and one for sparkling.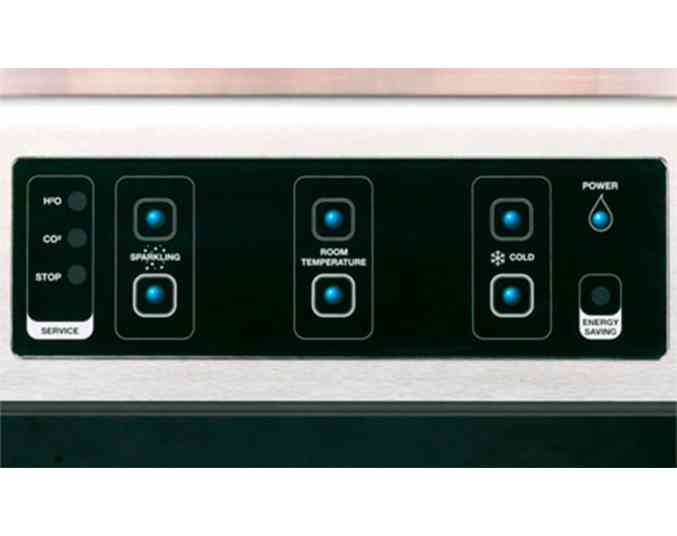 Glass Touch Screen
Glass touch-screen commands for hygiene and ease of use.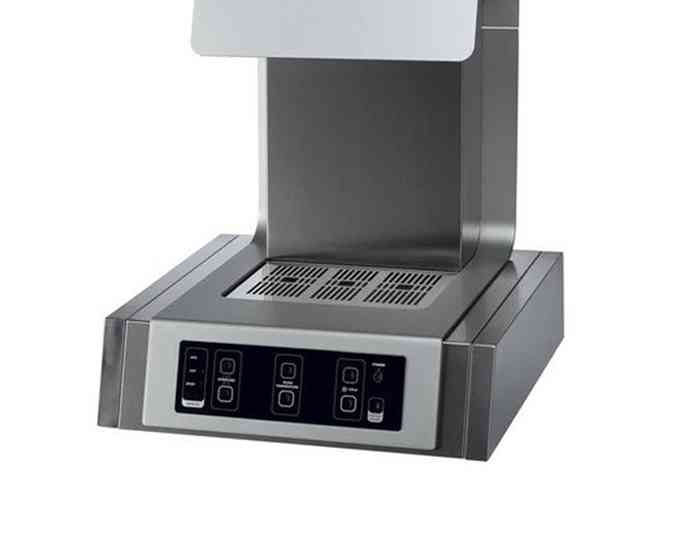 Compact Size
The Fontemagna Compact machine is only 59cm deep which fits all standard worktops.