Marco MT4 Hot Water Boiler
Lease from:
£

3.50
per week

Got questions?
Our friendly Coffee Specialists are here to help. Give us a call now or send us an email.
DESCRIPTION
One of the latest machines by Marco, the MT4 Hot Water Boiler is a must for any office environment. With a stylish stainless-steel and compact design, the MT4 sits perfectly on any countertop, taking up little space, but making a big difference to your workplace refreshment solutions. The insulated tank provides ultimate energy efficiency, whilst its compatibility with the hands-free tap adapter offers a hygienic solution for hot water dispensing. Say goodbye to waiting for the kettle to boil whenever you fancy a cuppa with the innovative MT4.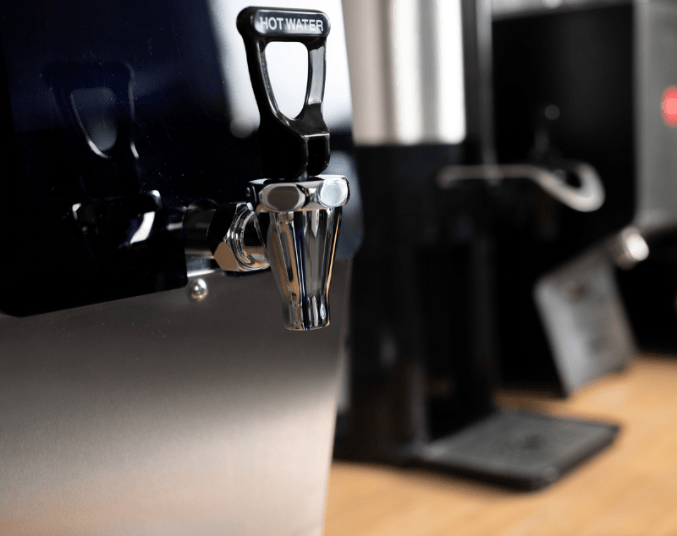 Option for Hands-Free
The MT4 is compatible with Marco's hands-free tap adapter - ideal for maintaining hygienic standards in the workplace.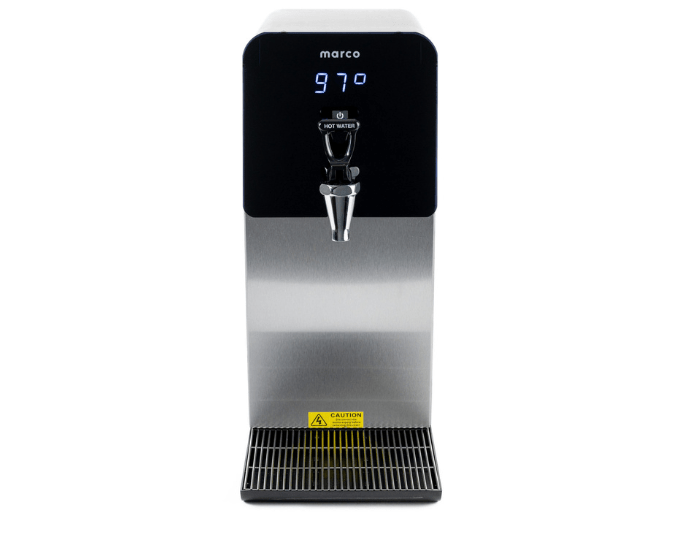 Compact
There's no need to worry about the MT4 taking up too much space - its compact design allows you to place it on any countertop surface.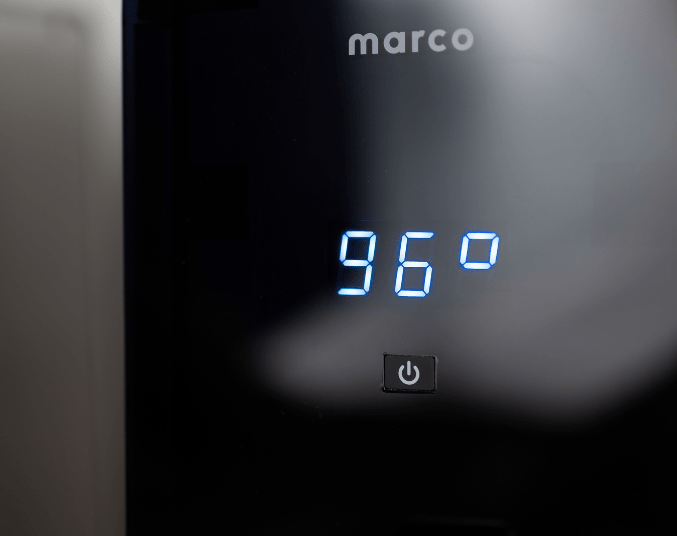 Energy Efficient
The insulated tank ensures minimal energy loss, saving you money wherever possible.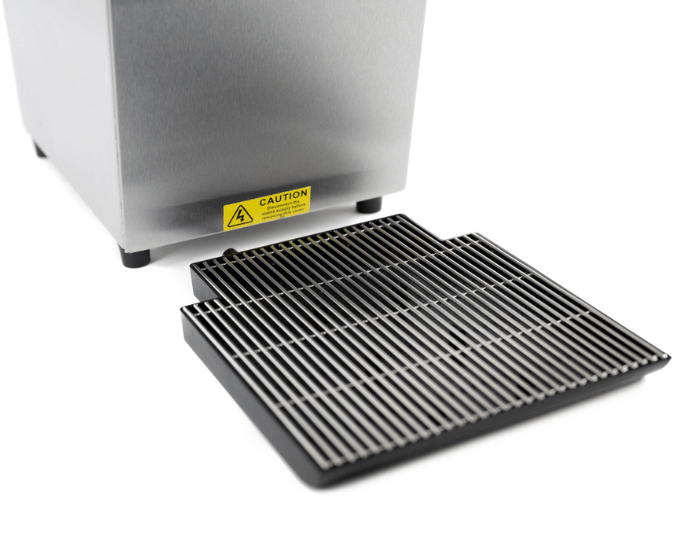 Hassle-Free Cleaning
The removable drip tray aids in hassle-free cleaning, so you can keep your boiler looking fresh and hygienic.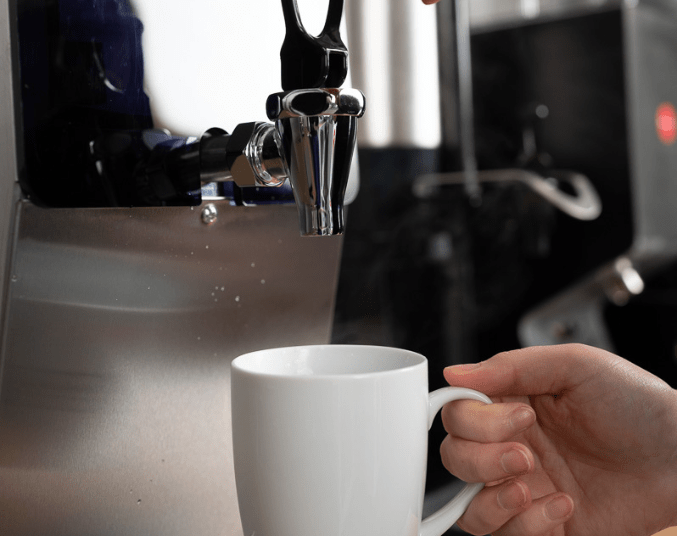 Small but Mighty
The MT4 might be compact, but it has the ability to serve up to 156 cups of boiling water per hour.

Enquire Now
For all urgent enquiries please call on 0800 849 9110
Marco MT4 Hot Water Boiler