Grow your business with shakes on the go!
Proteintouch is a vending machine offering a healthy, convenient way to get fresh, nutritious protein shakes on the go.
With the increased demand for healthy convenience and a higher gross profit per sale, Proteintouch offers a return on investment that is measurably higher than average coffee machine.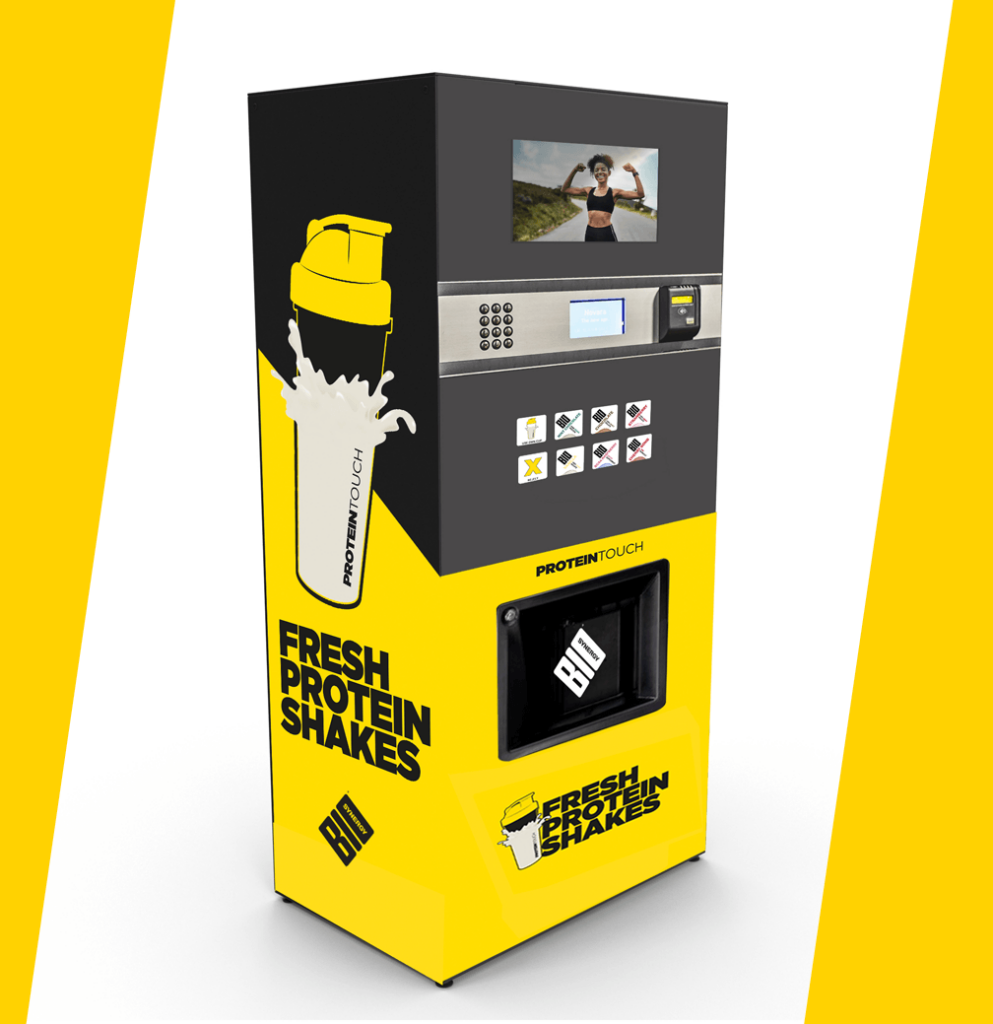 Calculate your Profit
Calculate how much profit you will make by investing in a Proteintouch vending machine.