Franke Coffee Systems are the manufacturer of commercial coffee machines with a product portfolio that is the ideal solution for a seamless multi-brewing experience in busy locations.
Franke coffee systems feature operable touch screen options, are customisable to your brand, FoamMaster Milk features and self-service options for speciality coffees such as lattes and cappuccinos. From unique dining experiences through to the office coffee – Franke is a popular machine choice across the country.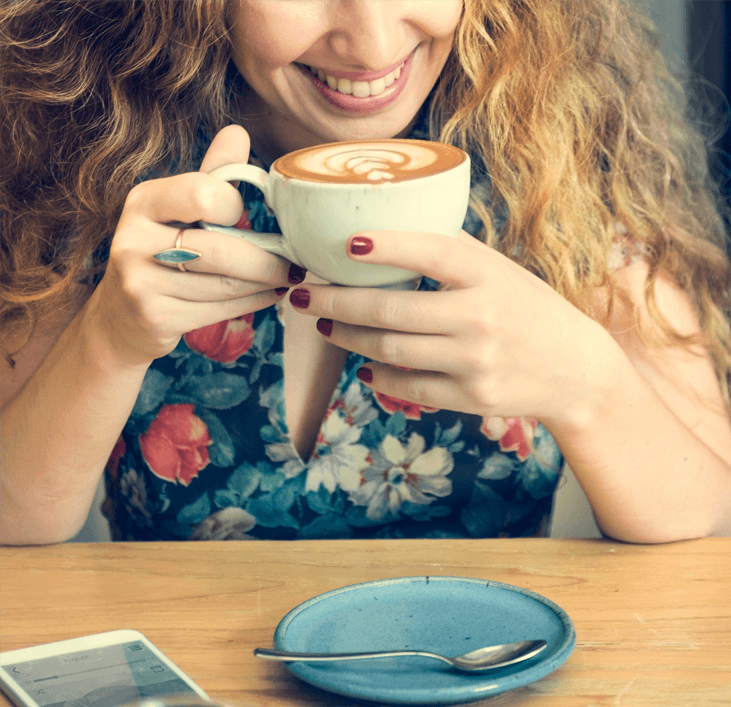 Franke Bean To Cup Coffee Machines
Franke commercial Premium self-service machines that are Swiss driven in terms of precision, engineering and innovation. Espresso machines have a fixed water connection system, easy to clean and available in different sizes and styles, from the A400 to the A1000 depending on your requirements. Each is packed with true passion to create the perfect cup of coffee.
The Franke Coffee Systems Range
Franke A400 Bean to Cup Coffee Machine
The Franke A400 coffee machine is an automatic touch button commercial coffee machine for use in offices, hotels, educational establishments, restaurants, cafes and anywhere where catering with coffee to mass-crowds is expected.
Franke A600 Bean to Cup Coffee Machine
The Franke A600 coffee machine is stylish, compatible and user friendly and gives users clear choice through menu display. The machine is designed and manufactured for durability whilst producing a wonderful flavour to customers or staff. So, whether you sell americano or espresso – you're always to be sure of great coffee.
Franke A800 Bean to Cup Coffee Machine
The Franke A800 is a Swiss engineered coffee machine comes with a trio of boilers and is packed full of quality right down to the inner workings and grind system. The quality of the A800 means users can keep their eyes on the attractively designed facade, and of course the coffee it produces!
Franke A1000 Bean to Cup Coffee Machine
The Franke A1000 is a high quality, high output and premium coffee solution that provides options for two types of milk, the use of six syrups to make a range drinks such as caramel lattes, and a completely customisable drinks menu to add more drinks or create new hot beverages. Perfect for offices with one hundred plus staff or cafes with a high turnover of staff.
Error: Contact form not found.