"
We now greet our customers, offer them a drink and a pillow, it's a much better service than before.
"

"
The quality of the machines is very good and the service is very responsive and helpful.
"

"
Excellent. All involved have been attentive and have done what they said they would do.
"

"
For the first time in my career as a facilities manager, nobody has complained about the coffee!
"

"
Enormously positive response from all the staff who now have a beverage offering equal to the high street.
"

"
We only use suppliers that are reliable, quick and excel in customer service – Liquidline are all these qualities.
"

"
Bradfords were able to see an increase in revenue, whilst adding value to their customers.
"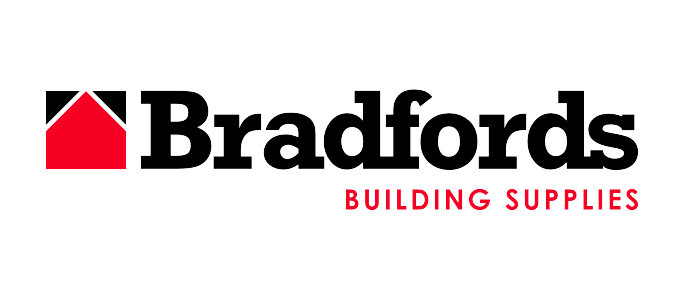 "
I have always been impressed with Liquidline's SLA's and if we have ever had problems, they have sorted them out quickly.
"