Blupura Fontemagna Light Water Dispenser
Lease from:
£

18.50
per week

Got questions?
Our friendly Coffee Specialists are here to help. Give us a call now or send us an email.
DESCRIPTION
The Fontemagna Light is the best for hydration purposes and is professionalism at a glance. This machine features a double cooling oil system for cold and sparkling water. It is well-insulated like the other Fontemagna models, easy to use and ultra-hygienic.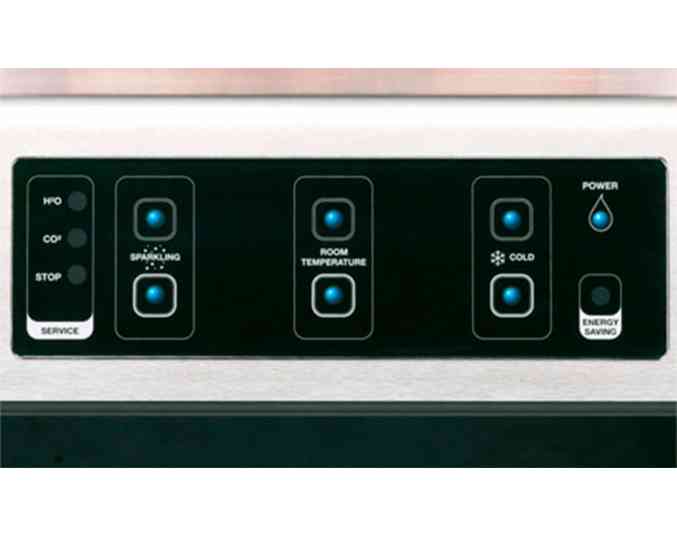 IT INOX Touch
Easy to use push buttons rather than taps and a hygienic touch display feature to choose chilled, sparkling or still water. Electric button commands made of stainless steel.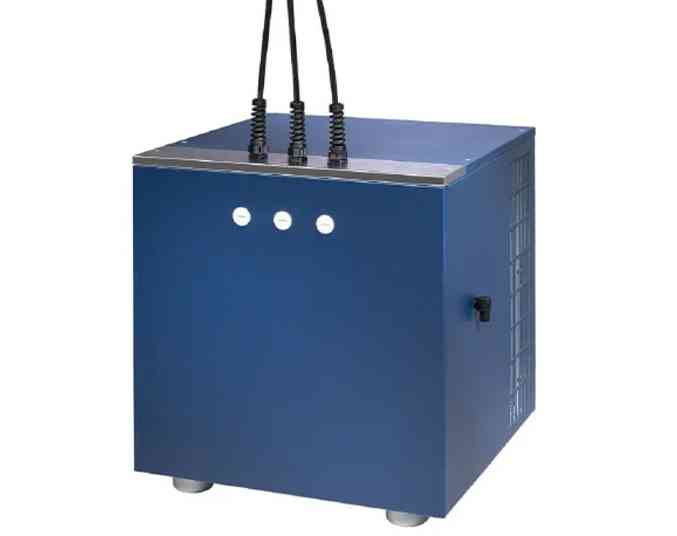 R290 Ecological Gas
This machine is super ecofriendly and energy efficient using R290 ecological gas, cutting down on any toxic waste.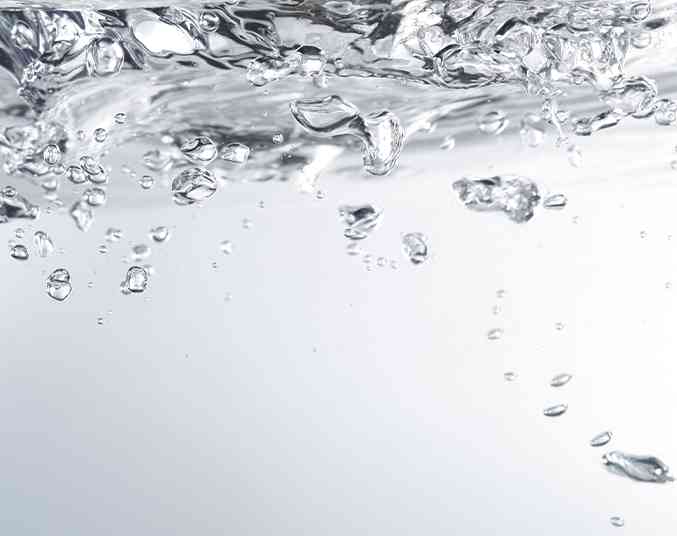 Double Cooling Coil
This machine has double cooling coil features, one for cold water and the other for sparkling water.