Blupura Fontemagna Water Dispenser
Lease from:
£

16.00
per week

Got questions?
Our friendly Coffee Specialists are here to help. Give us a call now or send us an email.
DESCRIPTION
The Fontemagna water cooler machine does everything you need it to do. With a touch screen display, and the ability to provide up to 50 litres of water per hour, this machine is ideal for any workplace environment. This machine also encourages you to refill and reuse water bottles rather than use plastic cups, is energy efficient and has a well-insulated ice bank for a high volume supply of cold water.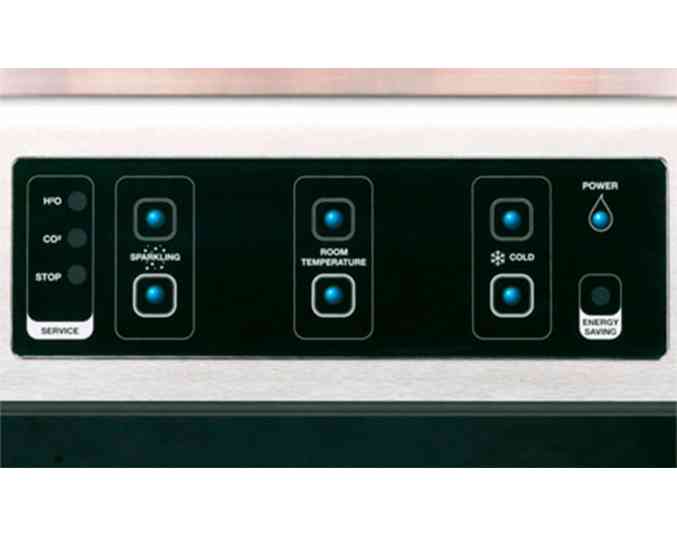 Hygienic Display Screen
Glass touch-screen commands for hygiene and ease of use. It also has a curved aluminium top which is easy to clean and maintain.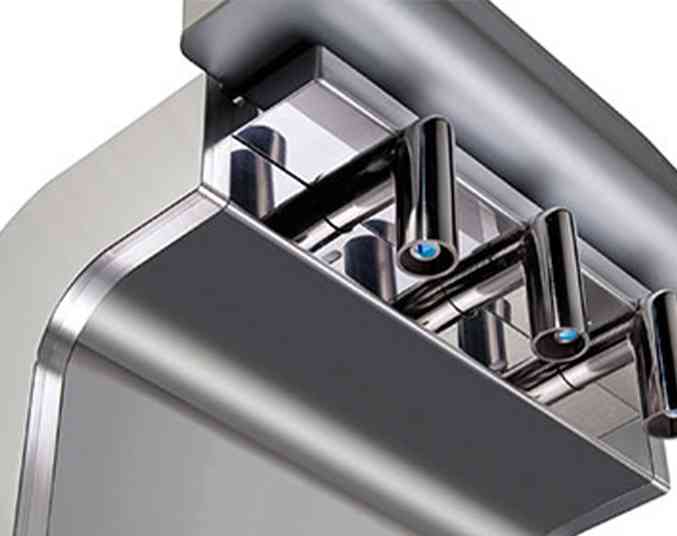 R290 Ecological Gas and Insulated Ice Bank
This machine has the many advantages of having ecological gas meaning it is energy efficient and less harmful to the environment. It also has an insulated ice bank for a high volume supply of cold, still and sparkling water.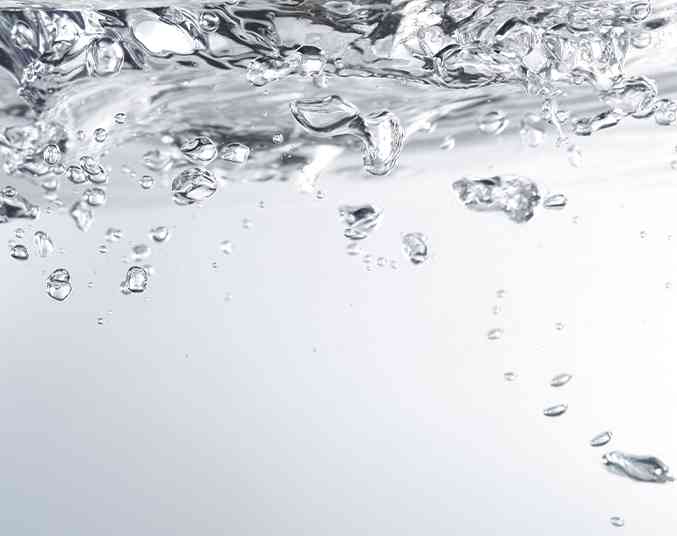 Double Cooling coil
This machine has double cooling coil one for cold water and the other for sparkling. It also has a professional stainless steel carbonator.
Enquire Now
For all urgent enquiries please call on 0800 849 9110
Blupura Fontemagna Water Dispenser