Juicetouch Tall Dispenser
The Juicetouch Tall Dispense model features the same much-loved technology as our best-selling Juicetouch commercial juice machine, but with the addition of an extra-tall dispense area for larger drink portions, reusable keep cups and jugs. Encourage healthy drinks choices and reduce plastic waste within your school, college, canteen or care home with our innovative Juicetouch commercial juice system. Thanks to the bag-in-box system that adds freshwater to concentrated juice, the Juicetouch Tall Dispenser is compact, cost-effective and extremely easy to maintain, making it a favourite for hospitality teams.
More Features
Lease from:
£

16.50
per week
Free Installation
Full Account Management from day 1
Full training on operation and maintenance of the machine
Full Maintenance and Service when you buy your consumables with Liquidline for the 1st year
Free Delivery on Consumables Orders (over £100)
Next Day Technical Service
Features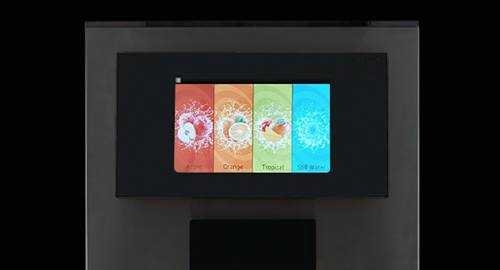 Touchscreen Display
All Juicetouch juice machines feature an easy to use touch screen interface whereby customers can select their drinks with a few easy to follow steps on the screen.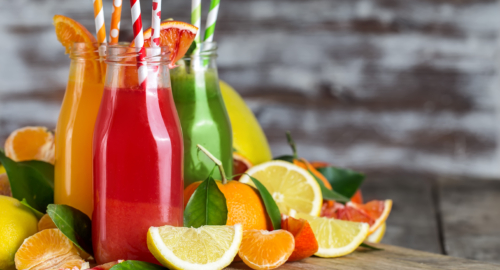 Three Drinks Options
With a choice of three chilled juice options, plus water, there is something for everyone with a Juicetouch commercial juice machine. Select a combination from apple juice, orange juice, tropical or wild berry.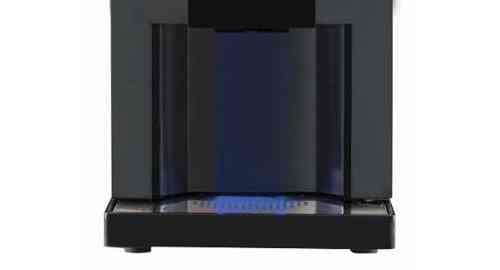 Extra Tall Dispense Area
Featuring attractive LED lighting, the extra tall dispense area allows customers to use a taller glass, their own takeaway cup of virtually any size and even by the jug.
Enquire today
For all urgent enquiries please call on 0800 849 9110
Juicetouch Tall Dispenser