Oasis Mirage Floorstanding Bottle Water Cooler
Lease from:
£

3.00
per week

Got questions?
Our friendly Coffee Specialists are here to help. Give us a call now or send us an email.
DESCRIPTION
The Oasis Mirage is a stylish and modern water cooler that's perfect for commercial environments without a mains fed water supply. The Mirage is loaded from the bottom, eliminating the need for heavy lifting. Suitable for standard 19-litre water cooler bottles only.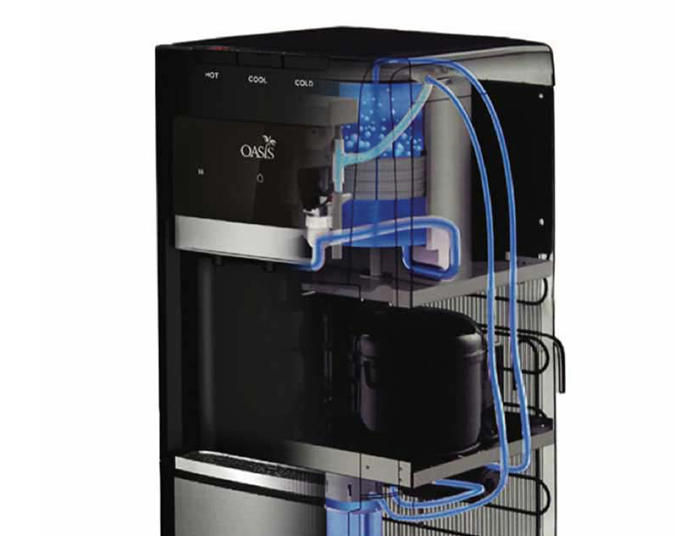 BUILT TO LAST
The cabinet is constructed from high impact polymer and features a dishwasher safe drip tray for easy cleaning.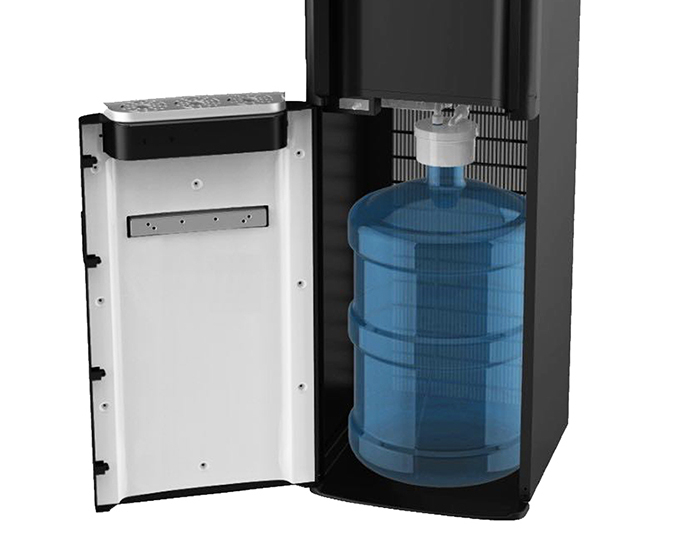 BOTTOM LOADED
The bottom-loaded access feature eliminates the need for heavy lifting of large water bottles.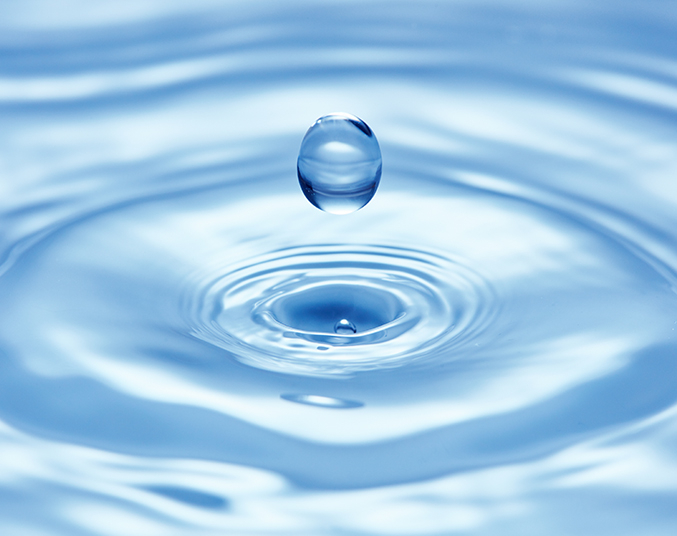 CHOICE OF TEMPERATURE
Choose between crisp chilled water or ambient room temperature water.
Enquire Now
For all urgent enquiries please call on 0800 849 9110
Oasis Mirage Floorstanding Bottle Water Cooler