Jura Cup Warmer
Free Installation
Full Account Management from day 1
Full training on operation and maintenance of the machine
Full Maintenance and Service when you buy your consumables with Liquidline for the 1st year
Free Delivery on Consumables Orders (over £100)
Next Day Technical Service
Features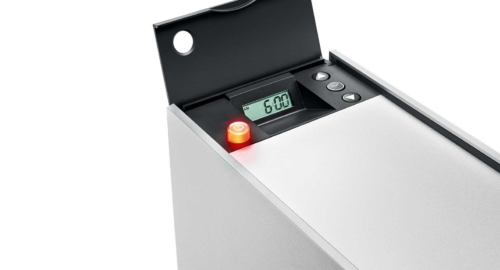 55°C – The Perfect Temperature
Inside the Jura cup warmer, there are two heating elements which keep the cups at a constant temperature of around 55°C – this is perfect for preparing espressos to cappuccinos, straight into a nice warm cup. The cup warmer also has an additional heated aluminium tray on top, for additional cups.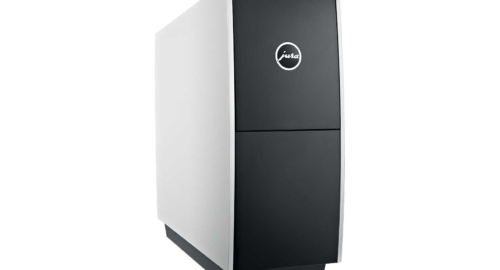 Large Storage Capacity
With a slim footprint, the machines have two drawers, each drawer able to cater for 5 espresso cups (diameter 57 mm), 4 coffee cups (66 mm) or 6 cappuccino cups (90 mm). The cup tray on top provides extra storage but only passively heated.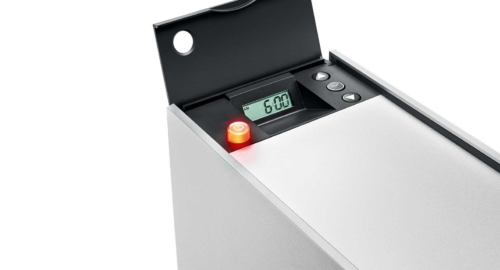 Timer Modes
Using the latest technology, you can set the warmer to switch on and off using a digital built-in timeclock, saving you energy every day.
Technical Details
| | |
| --- | --- |
| Height | 306mm |
| Width | 122mm |
| Depth | 349mm |
| Weight | 3.8 kg |
Enquire today
For all urgent enquiries please call on 0800 849 9110
Jura Cup Warmer